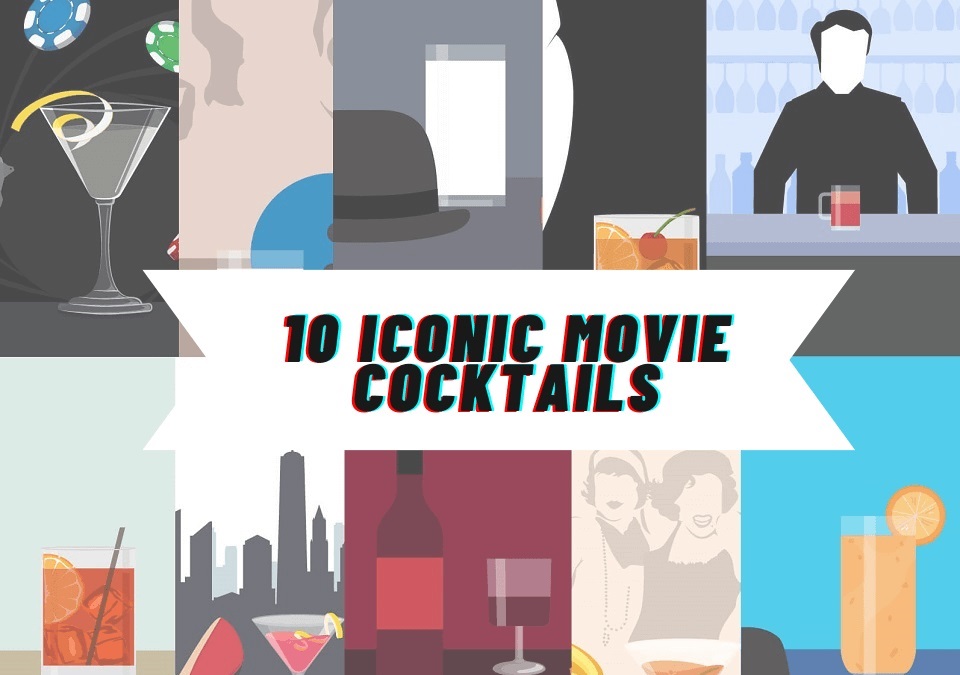 Do you love movies? How about cocktails? Well, it's time to put your knowledge to the test.
To celebrate World Cocktail Day on the 13th of May, we've put together a little brain teaser that includes the most iconic movies and their signature drinks so you can test your pop culture knowledge.
Your mission is simple – take a look at each graphic below and use your super sleuth skills to figure out the following using the visual clues:
Which iconic cocktail or drink the image depicts
Which iconic movie the image depicts
Have a go just for fun, or enter your answers in the form at the bottom of the page to be in with a chance of winning a stunning Brampton Double Cocoon Chair which retails at £529.99.
1.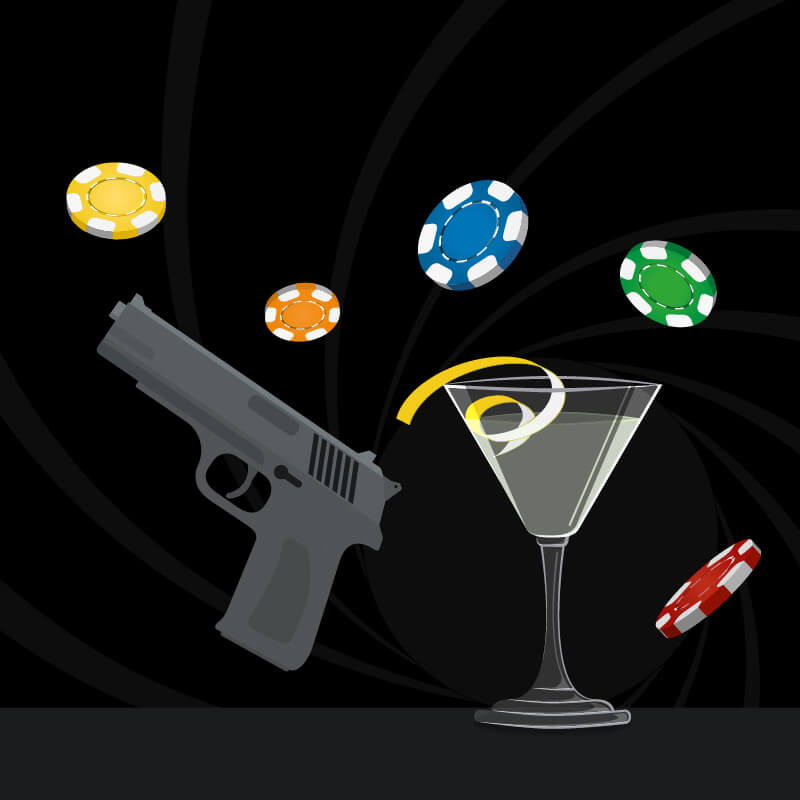 2.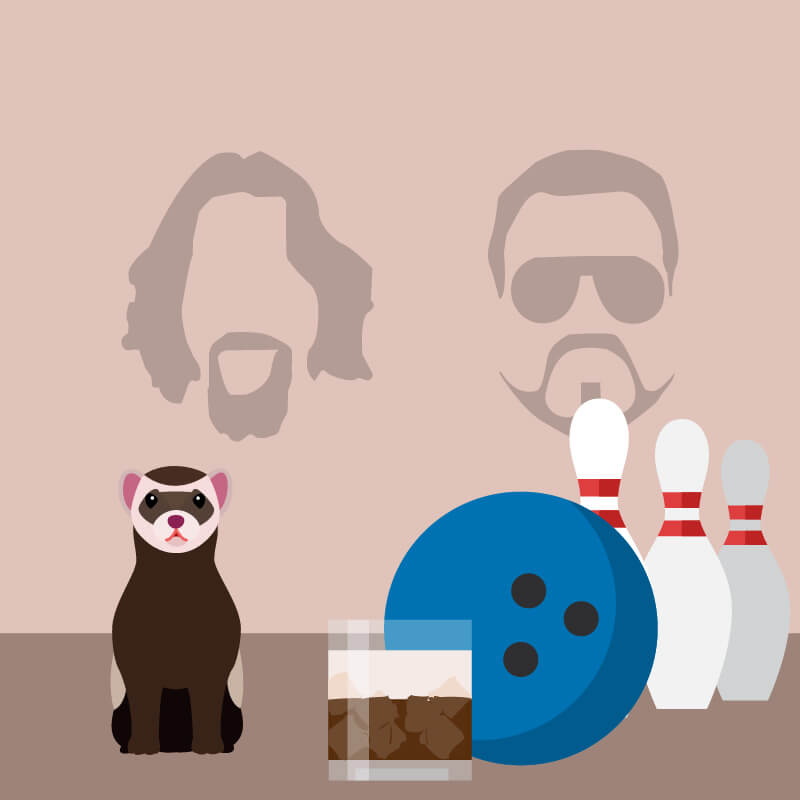 3.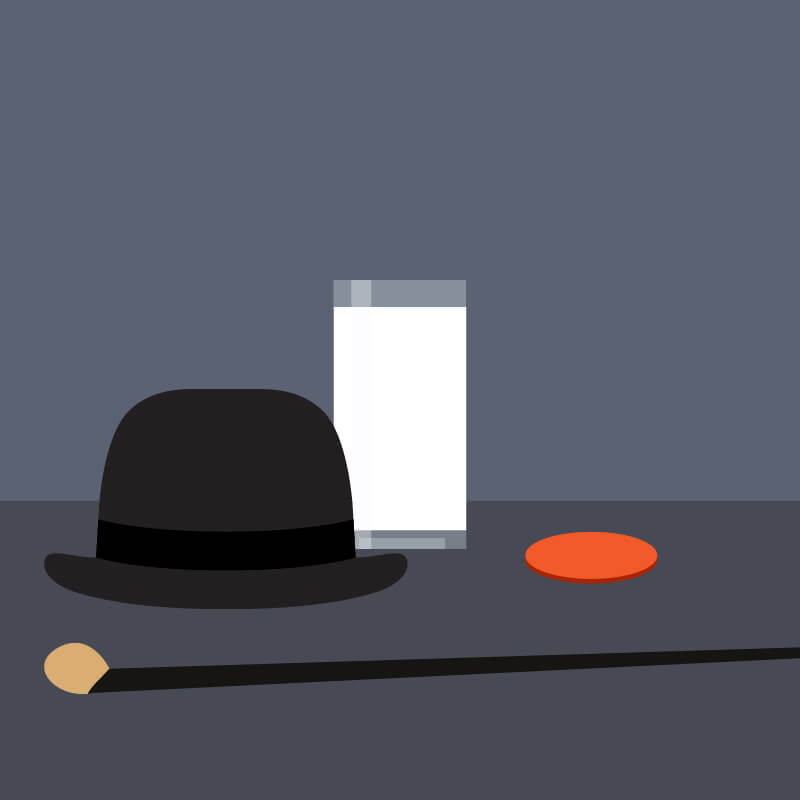 4.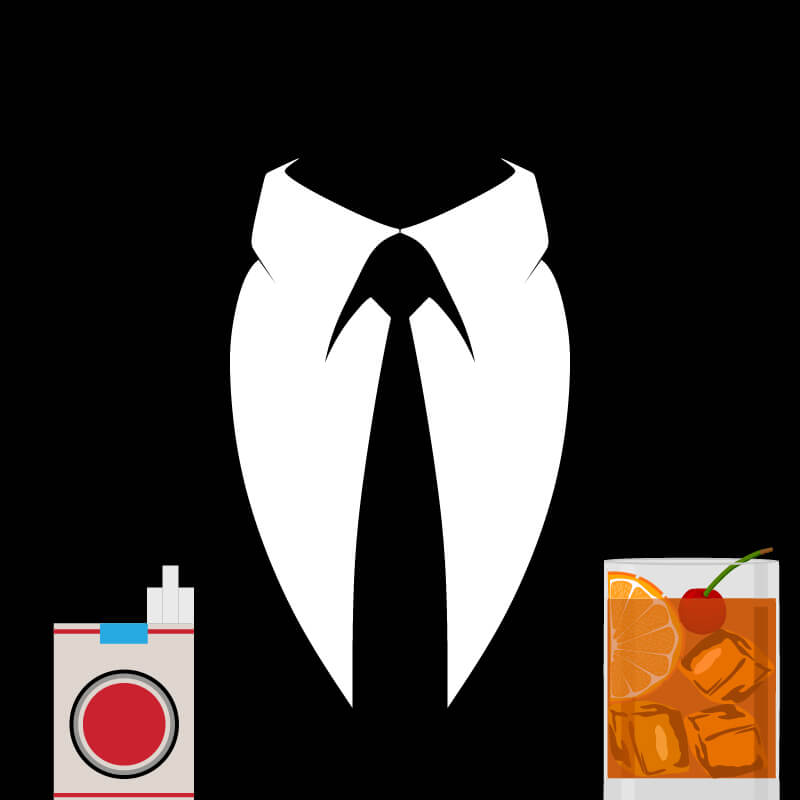 5.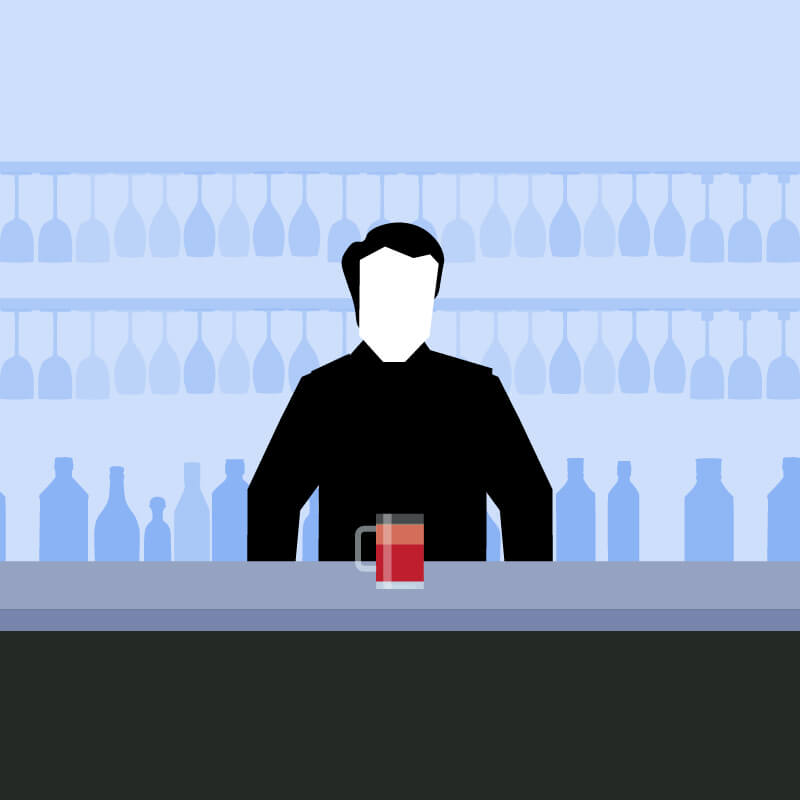 6.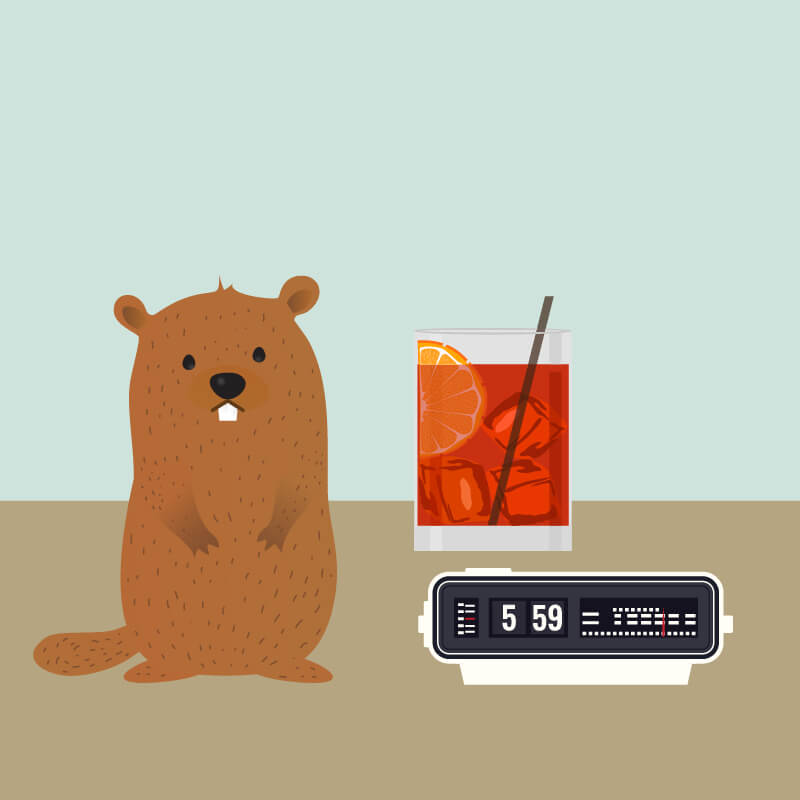 7.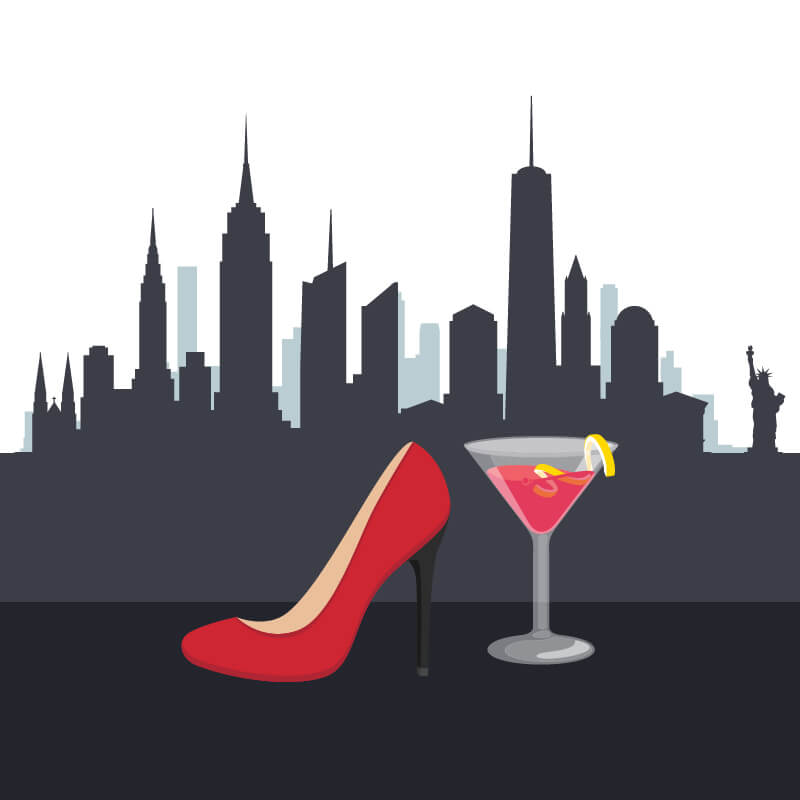 8.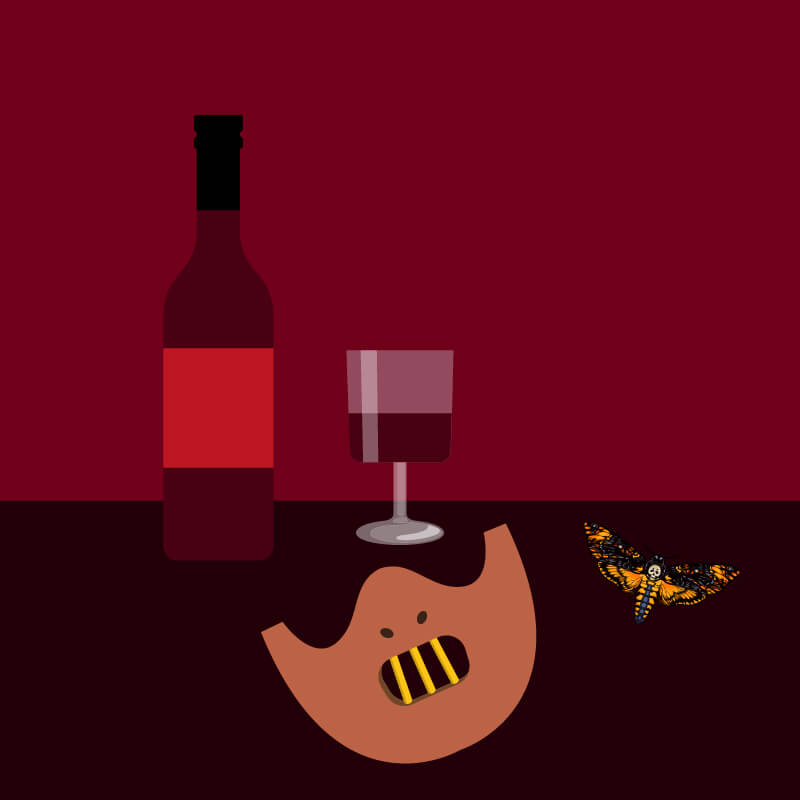 9.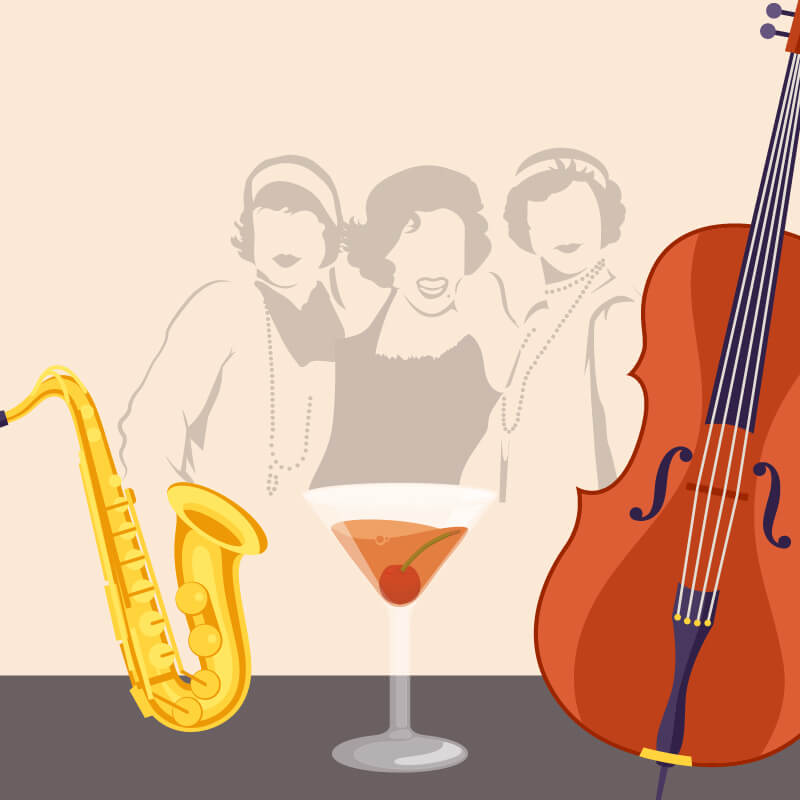 10.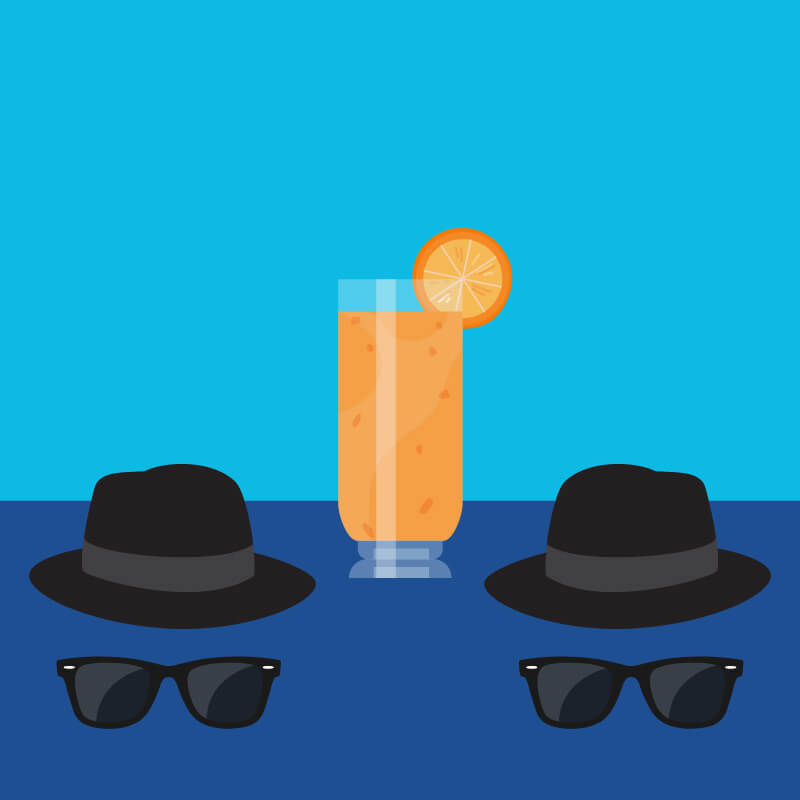 ---
What's up for grabs?
We wouldn't put you through all that hard work for nothing. Enter your guesses for the brain teasers above to be in with a chance of winning this stunning cocoon chair.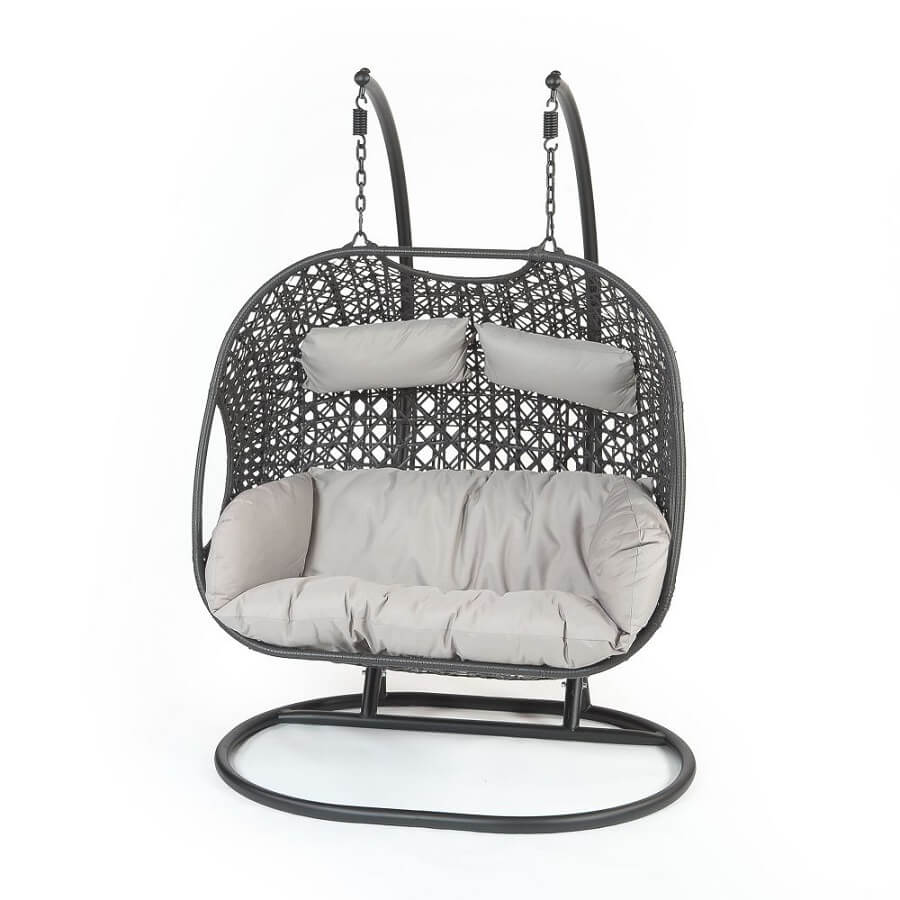 If you'd like to enter the competition, please submit your answers using the contact form below. If you get all the answers right, you'll be added to a prize draw from which a winner will be randomly selected.
---
Competition Rules
Use a new line for each answer
Start each line with the corresponding number (1 – 10)
Include both the cocktail name and the movie name for each image
If you're the winner, we'll be in touch – good luck!
---
Enter Here
The competition ends at midnight on 31/05/2021 – any submissions sent after this date will not be entered into the competition.
Before entering, please read our Competition Terms & Conditions carefully.
Ryan Jenkins is a professional gardener and has been working in the gardening industry for over 25 years. This has allowed Ryan to accumulate a vast wealth of gardening knowledge which he shares on the Sefton Meadows blog.