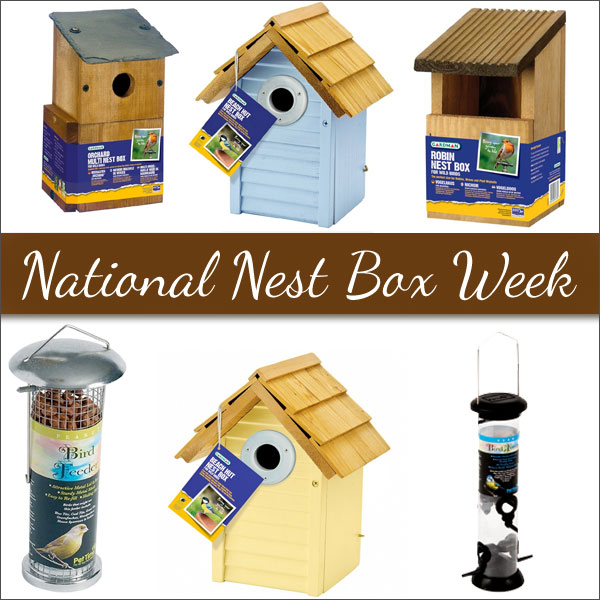 It's no coincidence that the start of the 18th National Nest Box Week (14th – 21st February) coincides with the national day of love, Valentine's Day. Well, traditionally February is the start of the new breeding season for birds, so making a love den for our feathered friends has never been more important, especially with the recent decline of many national nesting places.
So, if you're wanting to get involved, here's a few tips on how to go about it
What size nest box do I need?
There's no harm in building your own nest box, but if you're a fan of convenience you can probably purchase one for around £10 – £15. To maximise the chance of birds nesting, ensure that you use an insulated material like wood, slate or even concrete, with a minimum thickness of around 19mm.
If you're wanting to entice a variety of garden birds then opt for a 32mm entrance hole, but if you prefer to restrict your garden guests to only Great Tits then a 26mm entrance hole should do the trick. Either way, our multi-use orchard bird nest box is supplied with interchangeable entrance holes, as well as the option of an open faced entrance to help welcome Robins.
Here's some useful advice from the Sussex Wildlife Trust:
How should I position my nest box?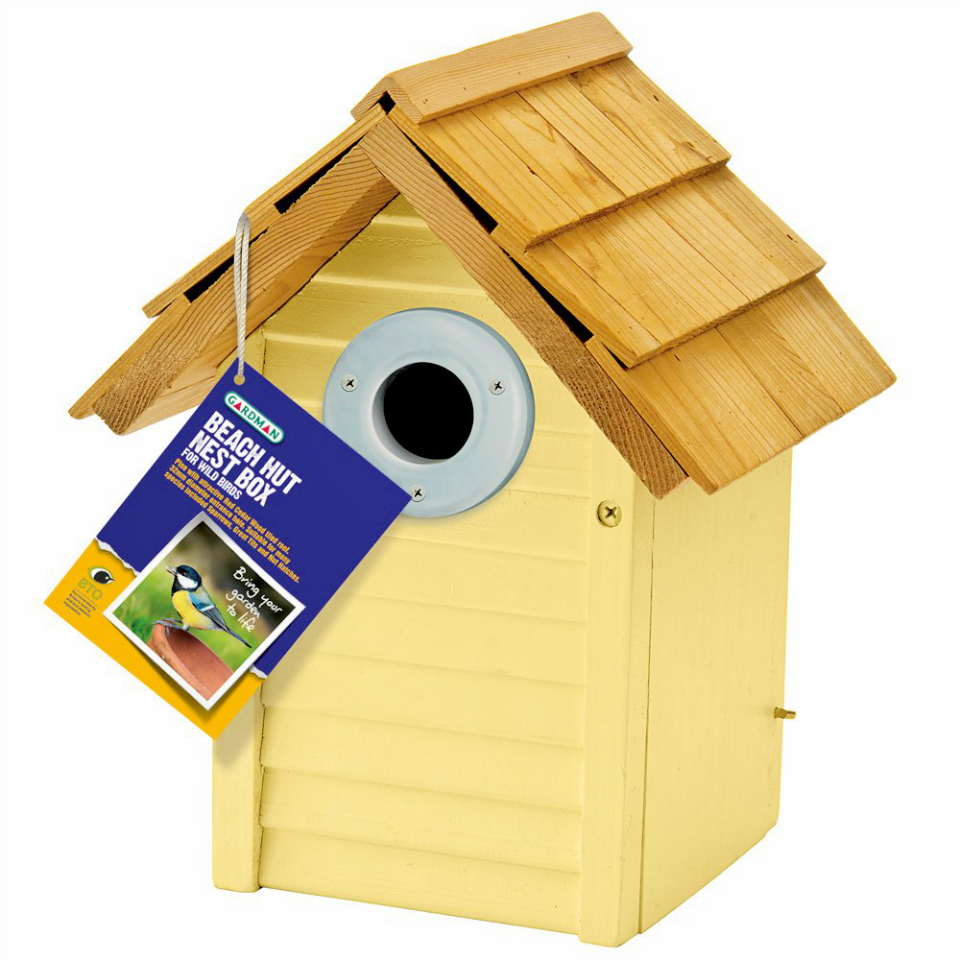 Normally you should put your nest box up during January or February. It should always be kept away from any traffic, moving objects or doors too. Once you've located your ideal position, place your nest box between 1 – 3m off the ground and use galvanised steel nails to secure in place.
You should also make sure that your nest box isn't accessible to cats and squirrels or any other garden predators.
When should I clean and inspect my nest box?
Legally you're only allowed to remove unhatached eggs from your nesting box between August and January. We recommend that you keep an eye on the box a couple of days before the big clean, so you can make your move without disturbing them.
Used nest boxes are likely to contain fungi and even fleas. Arm yourself with a pair of rubber gloves, hot boiling water and avoid using chemicals or detergents. You don't want to put off birds nesting next year!

For more information on National Nest Box week, check out the advice from the British Trust for Ornithology. To view our full collection of Garden Wildlife products click here