There are a multitude of beautiful ways in which you can design your summer house interior. From quiet spots to a social hub, we have plenty of ideas to cater for all sizes of summer houses. In this article, you will find the ten best summer house interior ideas for you to choose from to decorate your summer house, which will meet both you and your guests' requirements.
Summer houses are great and do not have to be used solely for the summer; they can be used all year round, with the right refurbishments, of course. However, with so many options to choose from for your summer house interior ideas, you may be struggling with which option to choose.
Fortunately, this article will help you to concentrate your design on a particular idea that everyone you know will surely love. Our summer house interior ideas include:
1.
Reading retreat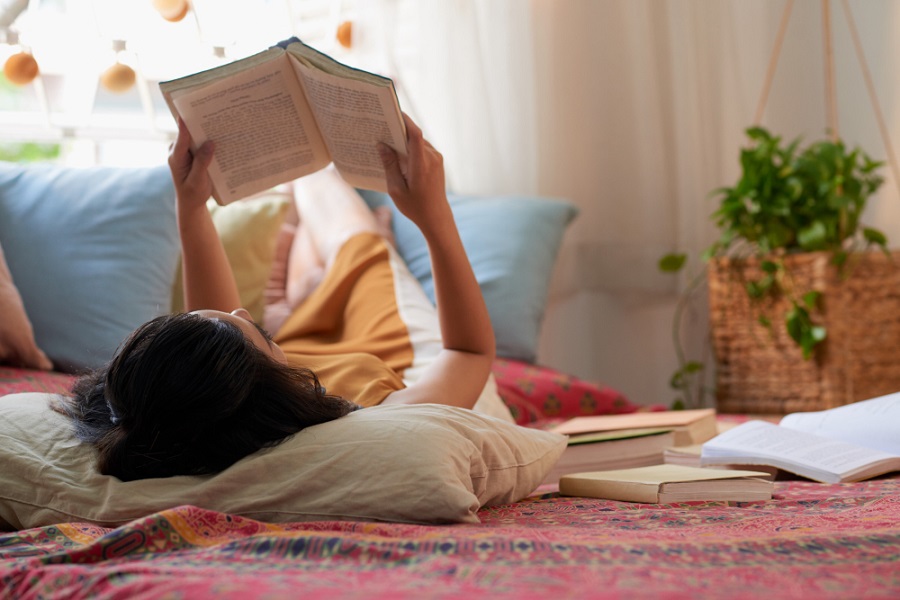 One place that you can start for your summer house interior ideas is by turning it into an insightful reading retreat, whereupon you can get away from the hustle and bustle of everyday life and relax in a cosy environment with no more distractions aside from a book.
This is a very simple idea to do, and by adding in a touch of paint, and a couple of decorative chairs or a garden cocoon chair to get comfortable in, you can get lost in your summer house environment as well as the book that you are reading.
We recommend using colour schemes like a natural forest green, a sunny sky blue, or a moody grey for you to get cosy and comfortable in.
2.
Games room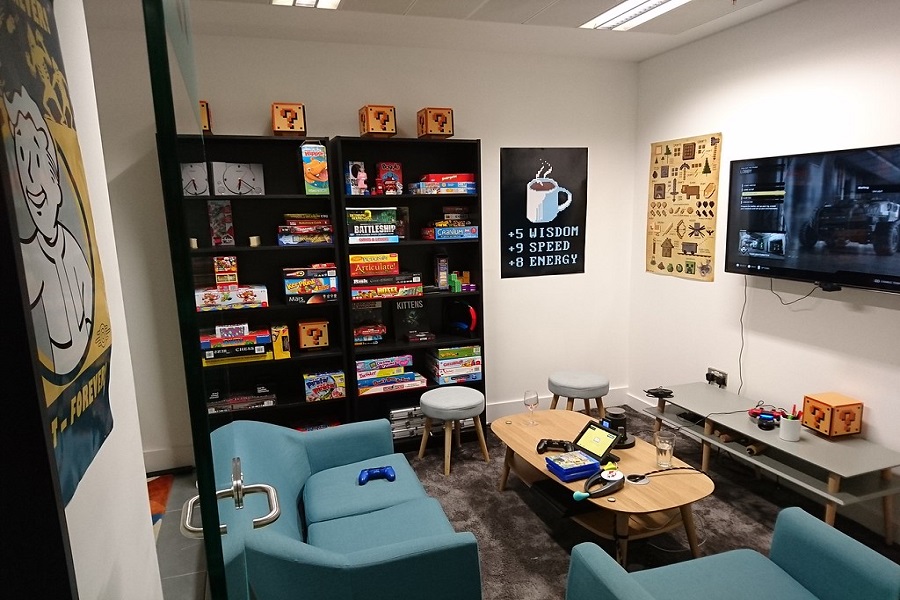 Another way that you can change your summer house interior into a more interesting and exciting environment is by turning it into a games room. You can add numerous kinds of gaming activities, from a PlayStation or Xbox that you can hook up to your wide-screen TV, to a pool table or darts board as well.
You can also add practical flooring here; if you are adding pool tables, then have practical flooring such as vinyl flooring. If you are opting for more of a gaming console room, add comfy and cosy furniture, including rugs, carpets, and an inclined sofa.
3.
Garden home office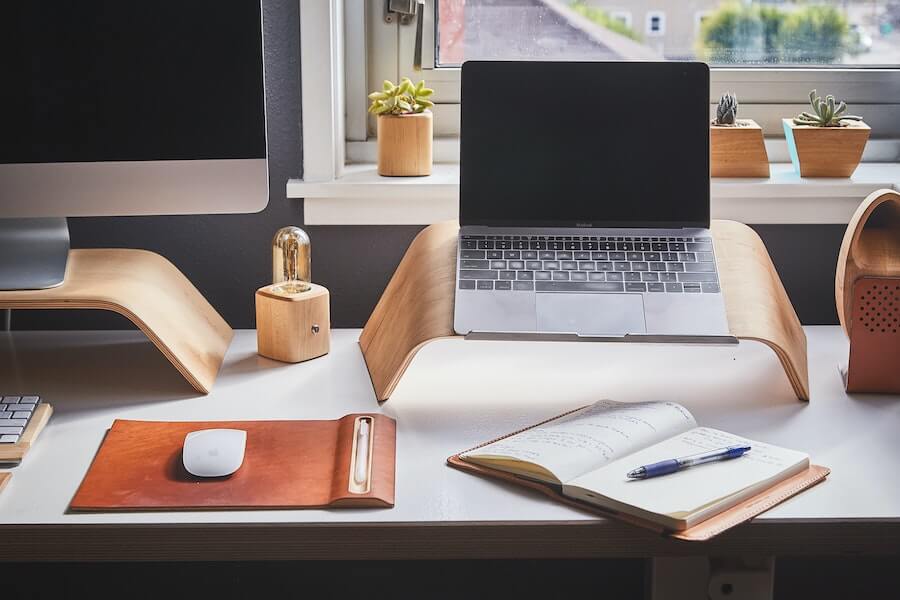 Why not go practical for your summer house interior ideas by including a garden home office, which will help to take you away from the mundane distractions of everyday life and help you to remain solely concentrated on the work.
It is good to separate your work and home life, and a garden home office is one of the best methods of accomplishing this. With plenty of storage space and office furniture, this will be a very efficient way of working from home, with your own spin on it too.
Don't forget to add plenty of lighting and plug sockets, too, so that you can keep your garden home office warm in the winter and cool in the summer.
4.
Backyard bar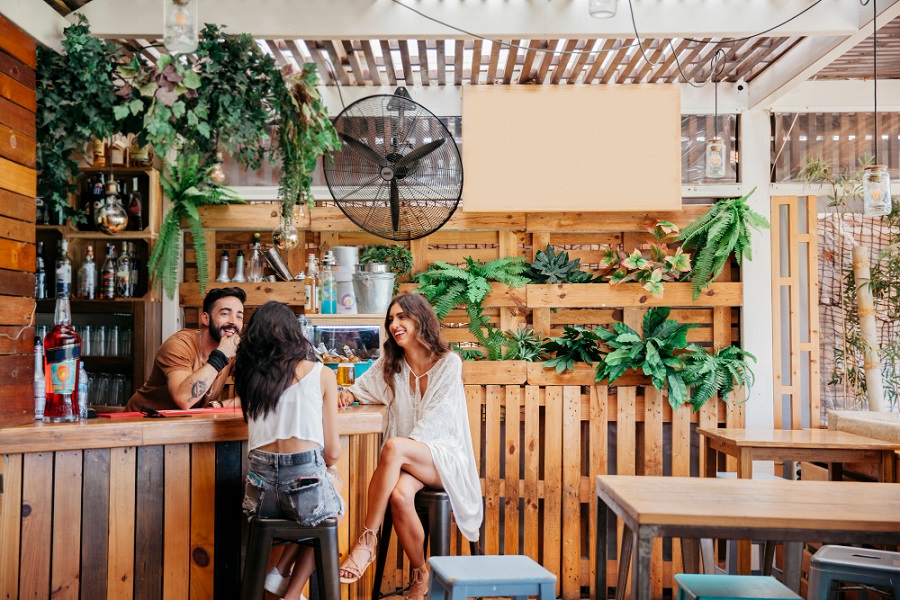 Everyone loves a good drink, and turning your summer house interior into a backyard bar may well be the best choice if you are looking to host plenty of garden parties in the summer.
Be sure to add plenty of colourful lighting, furniture, and fun arcade games to keep your friends and family hanging around for them.
Stock up your mini fridge with booze aplenty, a shiny bar top and comfortable bar stools, and you'll never have to waste money on a night out again when you can just have a party in your backyard bar instead!
Check out our fantastic garden bar ideas today.
5.
Oak frame style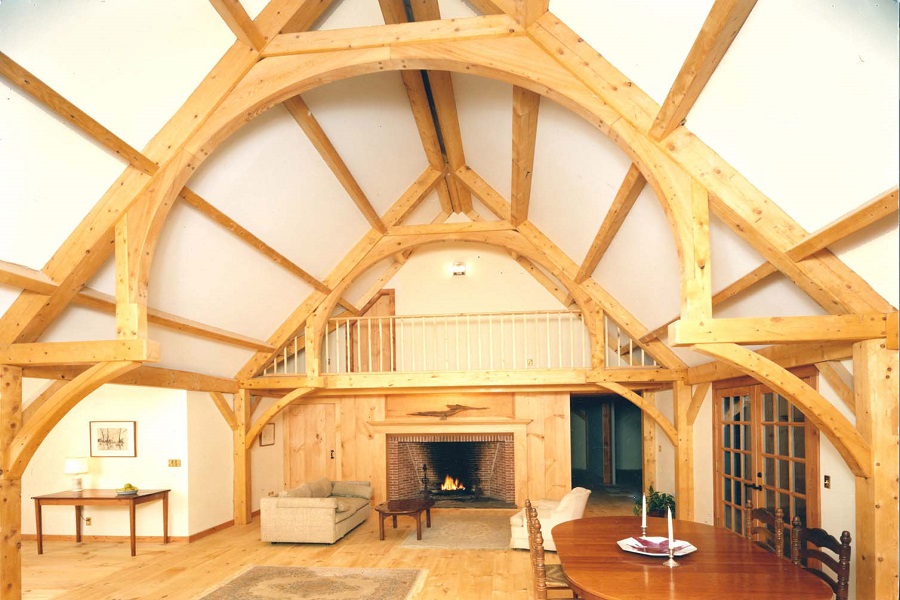 Inject some character into your summer house interior ideas by making it an oak-framed house that is sure to bring some shine and sparkle to it.
Oak frames can be added to garden rooms, outbuildings, and much more, due to how sturdy and durable the wood is to last many years.
When using your summer house in the winter, a cosy log-burning stove is highly recommended, too, and will make you and your guests feel like you have gone on a lodge retreat for the weekend.
6.
Cabin-style room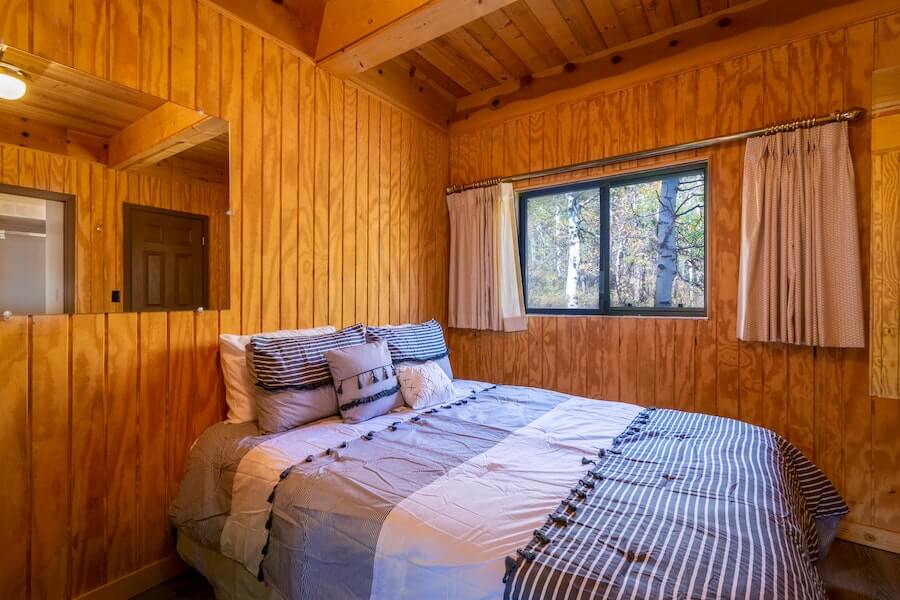 Adding a cabin-style room alongside your summer house interior ideas will be great if your guests want to stay the night. Check that you have planning permission to do this first.
Privacy should be at the forefront here, too, so high-level windows and blackout curtains will help to give your guests maximum privacy.
7.
Open space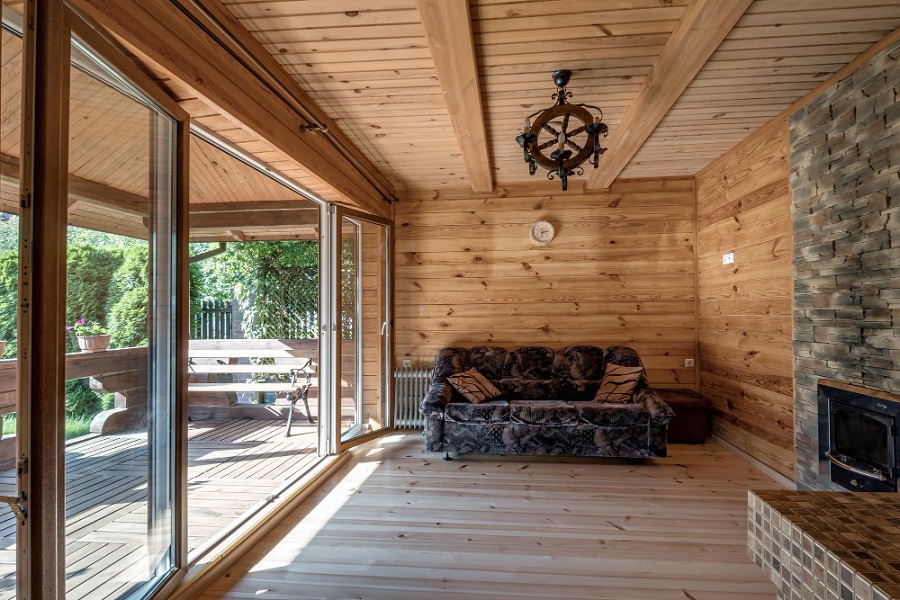 Keeping your summer house interior space open will allow for plenty of light and the right environment for you and your guests to relax in.
A brilliant way to keep your summer house interior an open space is by using neutral colours, such as white and cream, to make the space seem much wider.
If you want to add colour, feel free to add accent or ornamental pieces to inject more character. Remember: if you want your summer house interior to be an open space, it is more likely to get colder in the winter, so be sure to keep it well-insulated, too, by watching the video below!
8.
Outdoor kitchen space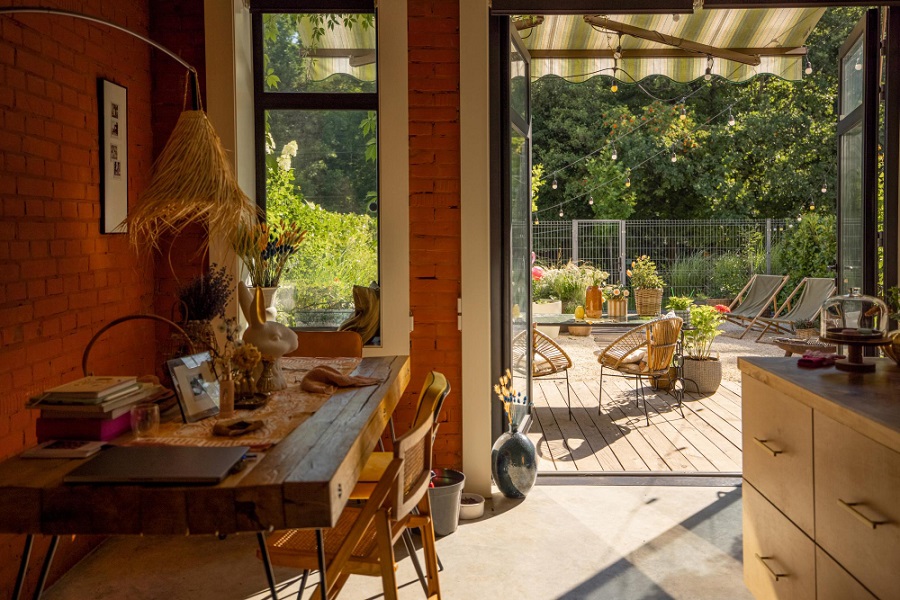 Turning your summer house interior into an outdoor kitchen space is a brilliant idea and will be extra helpful for those who may only have a small kitchen in their home. By adding good ventilation and appropriate safety measures into your summer house kitchen interior, will make it a better environment that even Gordon Ramsey would be proud of.
Do not forget to add in sliding doors and bi-folds to open up your outdoor kitchen to your garden more.
9.
Add decorative plants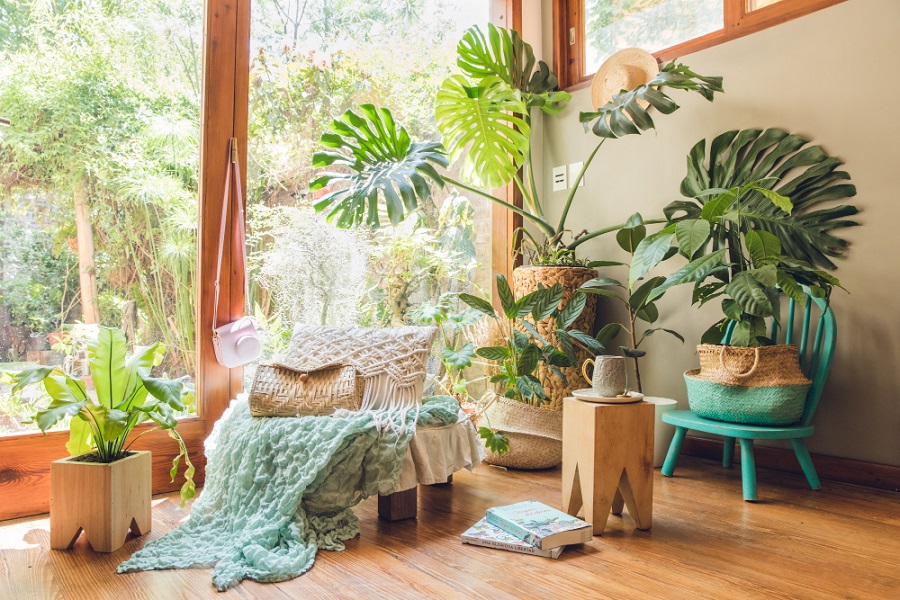 Another great feature for a summer house interior idea is by filling up those empty corners with plenty of beautiful decorative plants. You should also consider the kind of lighting that would be right for your summer house interior that will complement these plants too.
For a summer house, we highly recommend plants that love to bask in the sun, including marigolds, sunflowers, geraniums, and petunias. Whilst it can get humid in a summer house, you should choose plants that can get used to all kinds of temperatures throughout the year.
10.
Artwork space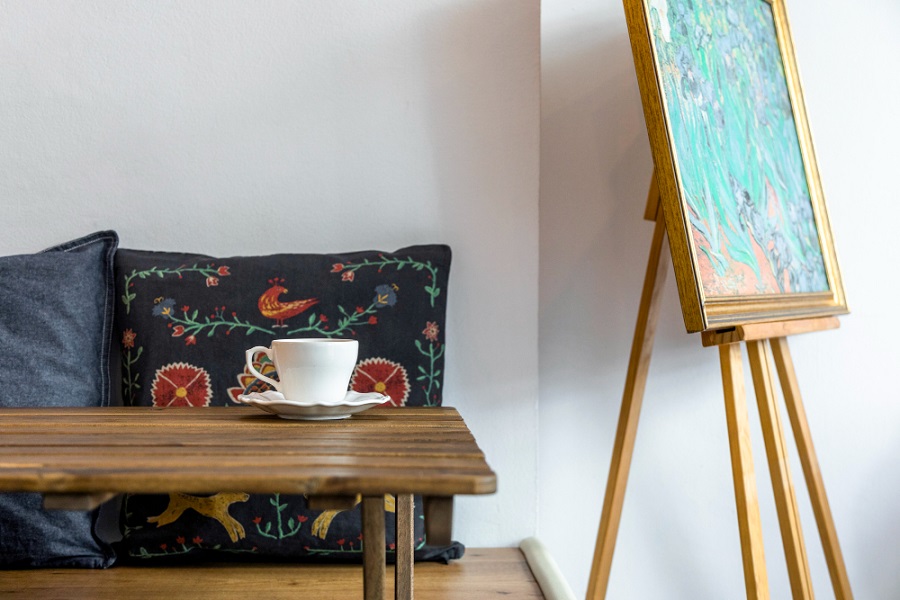 Our final summer house interior idea is by turning it into a lush art gallery workspace whereupon, if you are a creative, you can display your artwork for your friends and family to see. Keep people up to date online with this, too, by posting your ideas on Instagram, for example.
Not only will this idea make your summer house more homely, but also vibrant, too. Adding a rustic vibe can allow you to showcase more antique designs, whereas a contemporary décor can bring more of your colourful artwork to life.
Why not add in some designer furniture as well so that your guests can get comfortable and spend many hours enjoying the complexity or simple techniques of your artwork?
Overall, there are too many summer house interior ideas to include in this article, since it is such a useful space as a whole that you can do so much more with it. Of course, you want it to be secure and snug enough to host you and your guests in, but you also want to add your own unique take on it and make it different from all other summer houses.
FAQs
How can I create a coastal vibe in my summer house interior?
Use a colour palette inspired by the seaside, such as blues, whites, and sandy neutrals.
Incorporate nautical elements like seashells, ropes, and anchors as decorative accents.
Choose furniture and decor with a relaxed and beachy aesthetic, like weathered wood or wicker.
Hang sheer curtains or lightweight blinds to let in natural light and create a breezy atmosphere.
What are some creative ways to maximise storage in a small summer house?
Utilise multi-functional furniture with built-in storage, such as ottomans or coffee tables with hidden compartments, for your summer house interior ideas.
Install floating shelves or wall-mounted storage units to free up floor space.
Use vertical space by installing hooks or pegboards for hanging items like hats, bags, or kitchen utensils.
Opt for furniture pieces with built-in storage, such as beds with drawers or storage benches.
Are there any eco-friendly interior design options for a sustainable summer house?
Choose furniture made from sustainable materials like bamboo, reclaimed wood, or recycled materials.
Use low-VOC (Volatile Organic Compounds) paints and finishes to minimize indoor air pollutants.
Incorporate energy-efficient lighting, such as LED bulbs, and install programmable thermostats for efficient temperature control.
Consider using natural fibers for upholstery and curtains, like organic cotton, linen, or hemp.
What are some unique lighting ideas to enhance the ambiance of a summer house at night?
Hang string lights or fairy lights to create a magical and cosy atmosphere.
Install dim lights or use candles and lanterns to create a soft and intimate ambiance.
Use uplighting or spotlighting to highlight architectural features or artwork.
Incorporate floor or table lamps with unique designs to add a touch of personality to the space.
How can I incorporate vibrant colors and patterns into my summer house interior ideas without overwhelming the space?
Use vibrant colours as accents rather than dominating the entire space.
For example, incorporate colorful throw pillows, rugs, or artwork.
Choose a neutral base colour for walls and larger furniture pieces and add pops of color through accessories and smaller decor items.
Opt for bold patterns on smaller items like curtains, cushions, or wallpapers, while keeping larger surfaces more subdued.
Experiment with colour-blocking techniques or create a focal point with a vibrant accent wall.
Planning Portal. (n.d.). Outbuildings: Planning permission. [Accessed 01/04/23] Retrieved from: https://www.planningportal.co.uk/permission/common-projects/outbuildings/planning-permission
My Home Extension. (n.d.). Bifold vs sliding doors: Pros and cons. [Accessed 26/05/23] Retrieved from: https://www.myhomeextension.co.uk/bifold-vs-sliding-doors-pros-and-cons
Ryan Jenkins is a professional gardener and has been working in the gardening industry for over 25 years. This has allowed Ryan to accumulate a vast wealth of gardening knowledge which he shares on the Sefton Meadows blog.