Sheds: the perfect place for maximum storage for the rest of your home. Everything can be stored inside them, from garden tools, animal cages, electrical appliances, and much more. But what are the best ways of organising and storing these items, and what else could be added to your shed? Well, you will find out with this article, which will demonstrate ten fantastic shed storage ideas for organising your shed space into an efficient environment for you, your plants, and other shed belongings.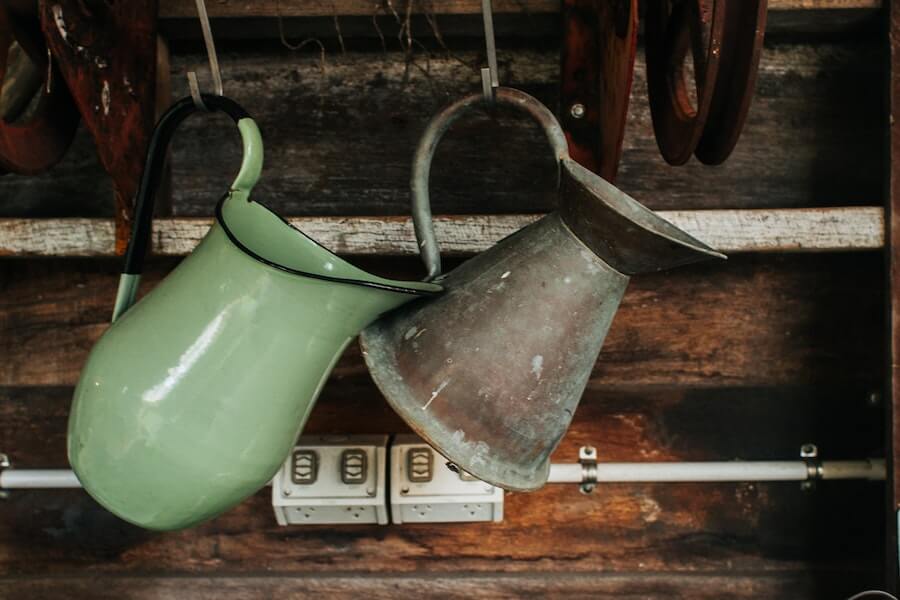 Installing strong, versatile steel hooks will help organise your shed materials in an ideal manner so that they are easily reachable and are therefore essential as a shed storage idea.
You can add your hooks anywhere around your shed, whether hanging from the ceiling, on the walls, or even on your doors. Whatever method is the most practical for organising your shed tools.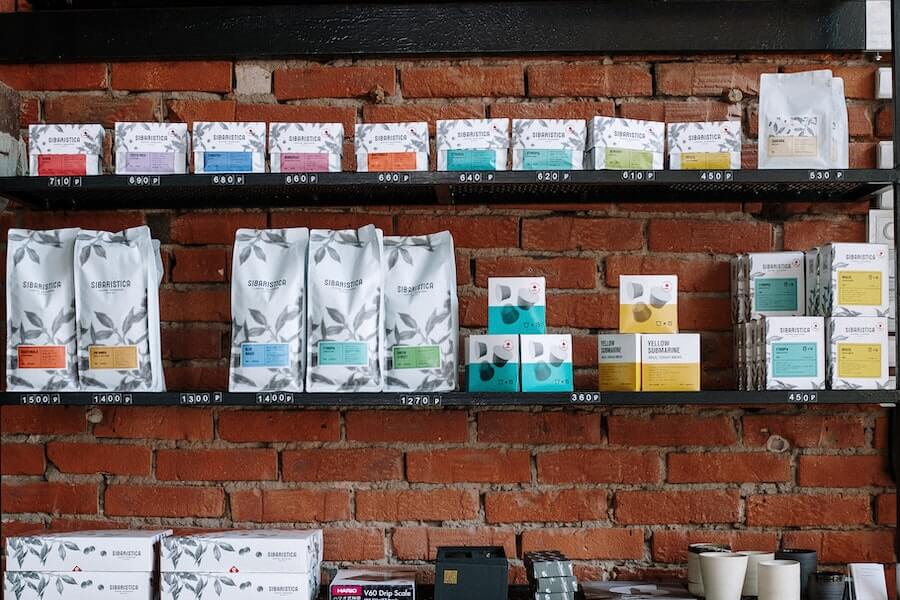 Shelving racks are essential as storage items for your shed space. Not only is shelving compact and sturdy but it is also great for holding various items at once so long as it is not incredibly overcrowded.
Plus, you can choose whether to add shelving to your shed walls and have a shelving storage rack installed so that more can be held appropriately at once. You can design your shelving units in the style you would like alongside your shed space.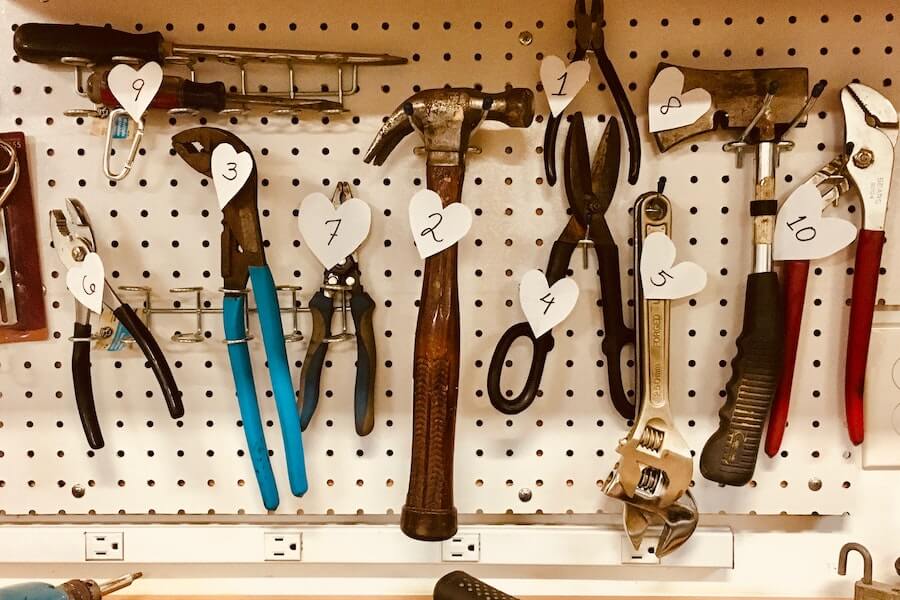 Keeping tools tidy in your shed is a necessity because a lousy workman who can never find his tools always blames them. There are numerous ways you can organise and store away your tools, spades, brooms, and rakes. If you have a big enough wall space in your shed, you can organise a unit such as the one shown above for displaying your tools.
Otherwise, for bulkier gardening items, you can find tidy tool kits that can be screwed onto a stable surface to keep them neatly in place. A stylish tool tidy kit should be on your shed storage ideas list.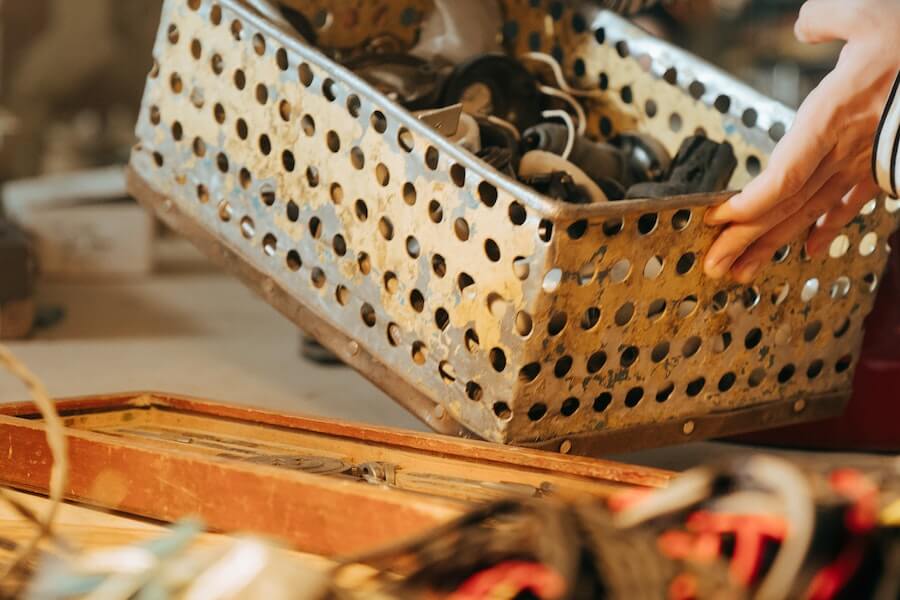 Keep your smaller tool items organised and even personalised with accessory boxes that will fit in tight, convenient places. Great as a shed storage idea crafted to perfection.
Accessory boxes are perfectly adaptable for allotment advocates, and can be used to place your vegetable patch pieces inside. Most accessory boxes have drain holes to prevent your tools from getting rusty and are easy to carry around.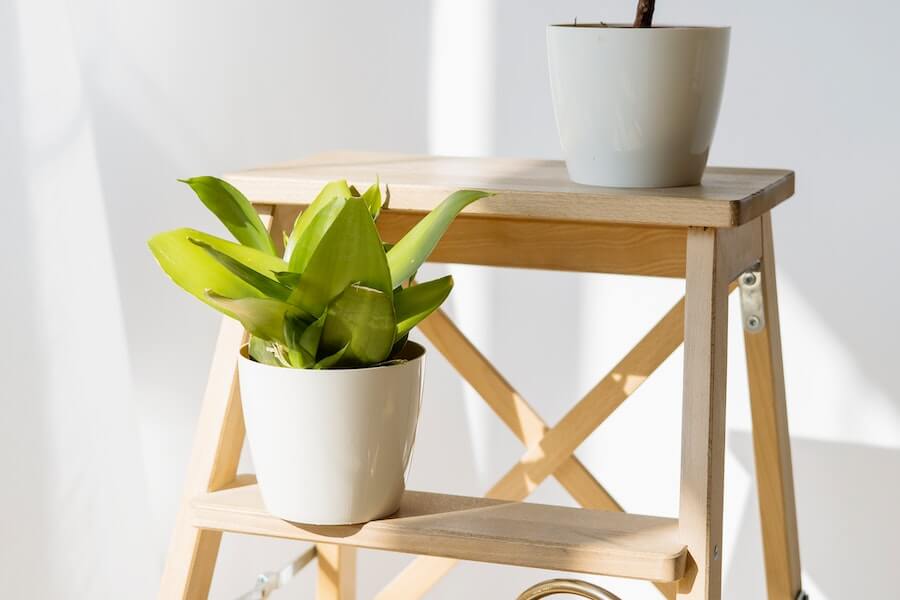 Are you looking for a utilitarian approach? Try a spruce storage ladder for keeping your shed items organised from various depths for all odds and ends.
You can purchase shelf storage ladders in large and small sizes, but ensure they are stably fitted next to a wall before you begin adding your items onto it.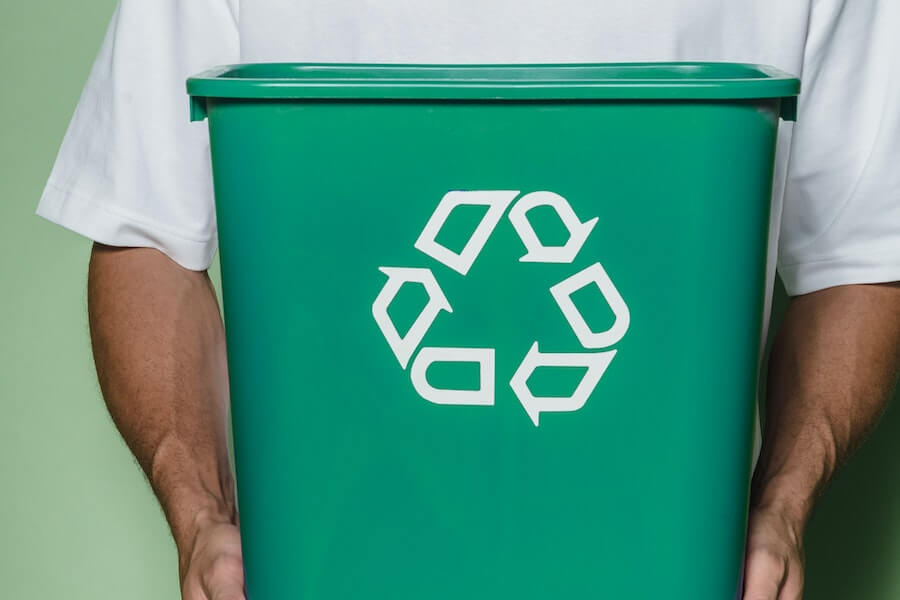 Reusing and recycling your household items into shed storage objects is a very efficient and straightforward way to save space in your shed. We always want to make the planet greener, and reusing your shed items is a great place to start.
Everything can serve a second purpose, so even if something as little as a tool handle breaking, there are easy ways to replace the handle and make that tool last longer rather than throwing it away and purchasing a new one.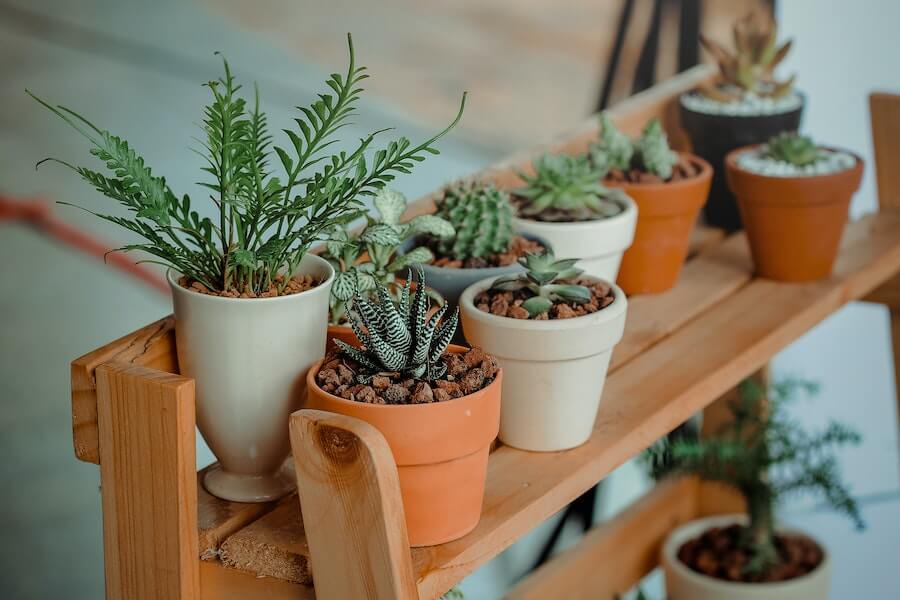 Although pots are an invaluable feature to have in your shed, large or small, they can easily break, too, so it is important to keep them organised and safe so that they will not fall over or break.
One of the best ways to keep your pots organised is by using potting benches, which can be placed anywhere in your shed space.
What makes them better is that you can even make one yourself out of the (recyclable) shed and garden materials, so if you have a variety of pot sizes, you can fit them all onto your potting bench so long as it is correctly secured.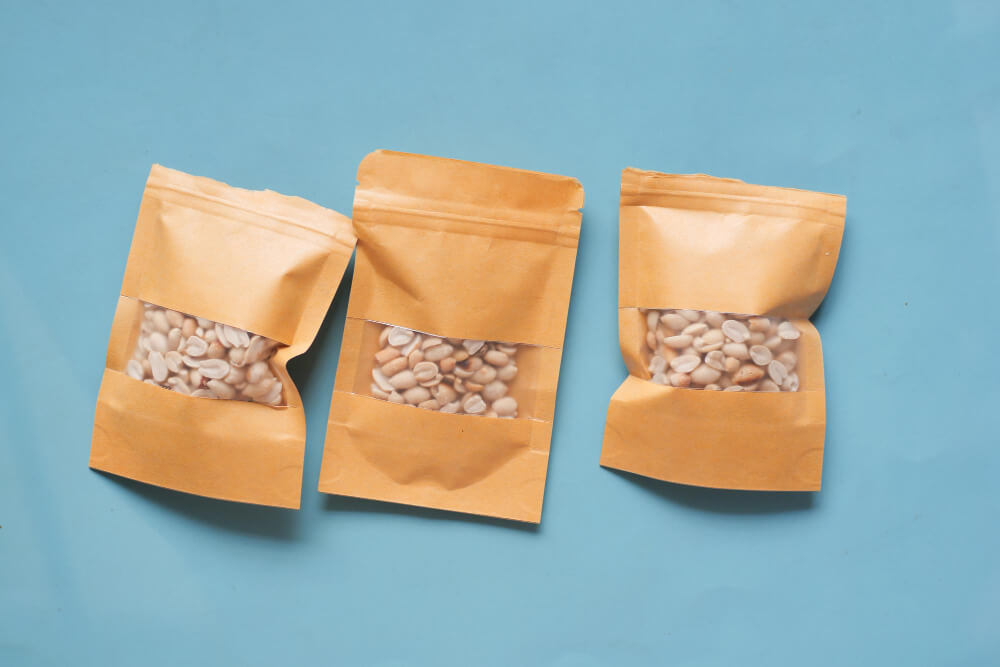 Seed packet organisers are essential for packing away your seeds and other tiny items into neat packets that you can hang up or place in storage boxes around your shed.
The best seed packet organisers are resealable and will not easily be punctured.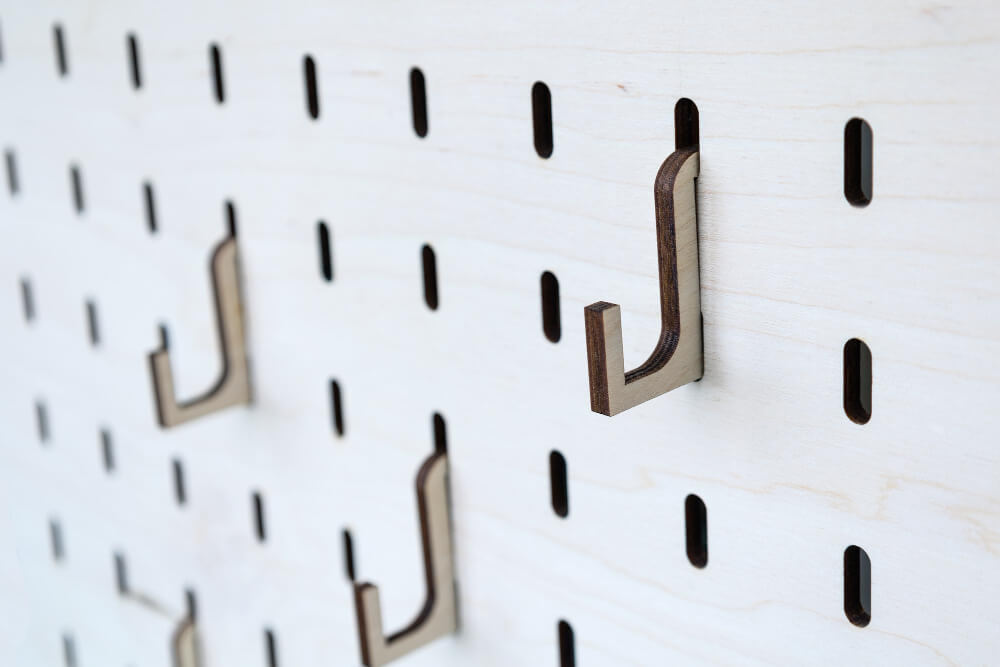 Hang up your shed items in style with a simple, adaptable, and adjustable peg board that you can fit onto your shed wall.
No matter how many items you choose to hang up on a peg board, you can shuffle your pegs around the board to custom-fit your items of all shapes and sizes. Top pick for an easy shed storage idea for all items large and small.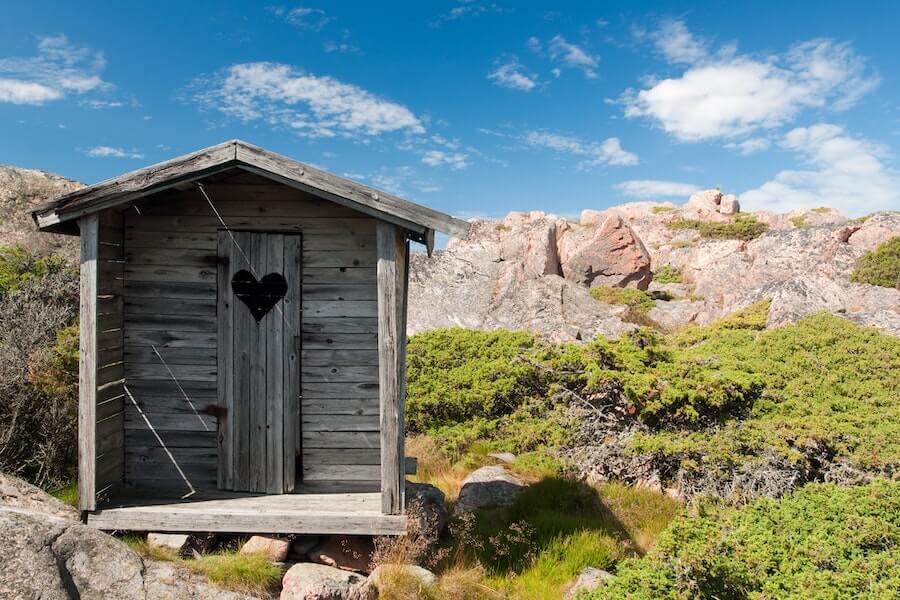 Sometimes the best place to start and leave things is at the door. In this case, your shed doors are perfect for this and can easily save space for the rest of your shed space.
Add a few simple hooks or other storage item ideas onto your shed door to quickly store away your shed items efficiently.
Need reasons for having a shed? Find out more here.
With these ten simple and effective shed storage ideas, you will find organising your shed a lot easier upon implementation. For more advice and tips, check our blog website at Sefton Meadows to see how else we can care for your gardening needs.
Ryan Jenkins is a professional gardener and has been working in the gardening industry for over 25 years. This has allowed Ryan to accumulate a vast wealth of gardening knowledge which he shares on the Sefton Meadows blog.