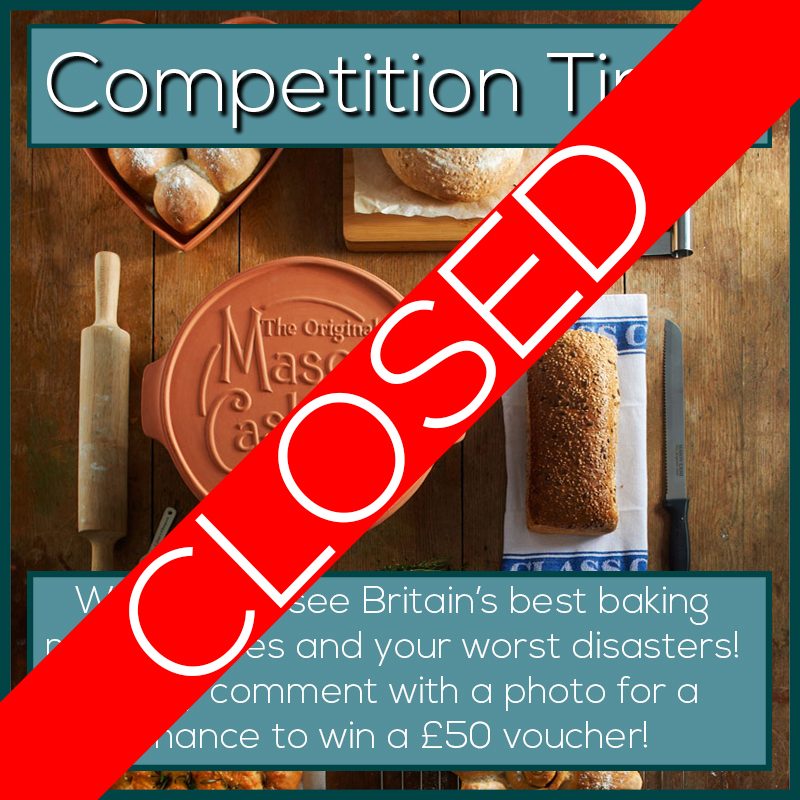 Our GBBO competition is now closed, and we're pleased to announce that it gave us a lot of food for thought in picking our winners. We really saw some absolute masterpieces from our entrants, as well as some things which we wish we could forget, so we think the competition was a resounding success! As much as we had plenty of works of art and god-awful disasters submitted, there can only be a handful of winners!
We've decided to honour a runner-up for each of the two categories, for a creation that didn't quite make the cut, but certainly deserves to be mentioned here. Our first runner-up is our runner-up of The Best category, Rachel Curley!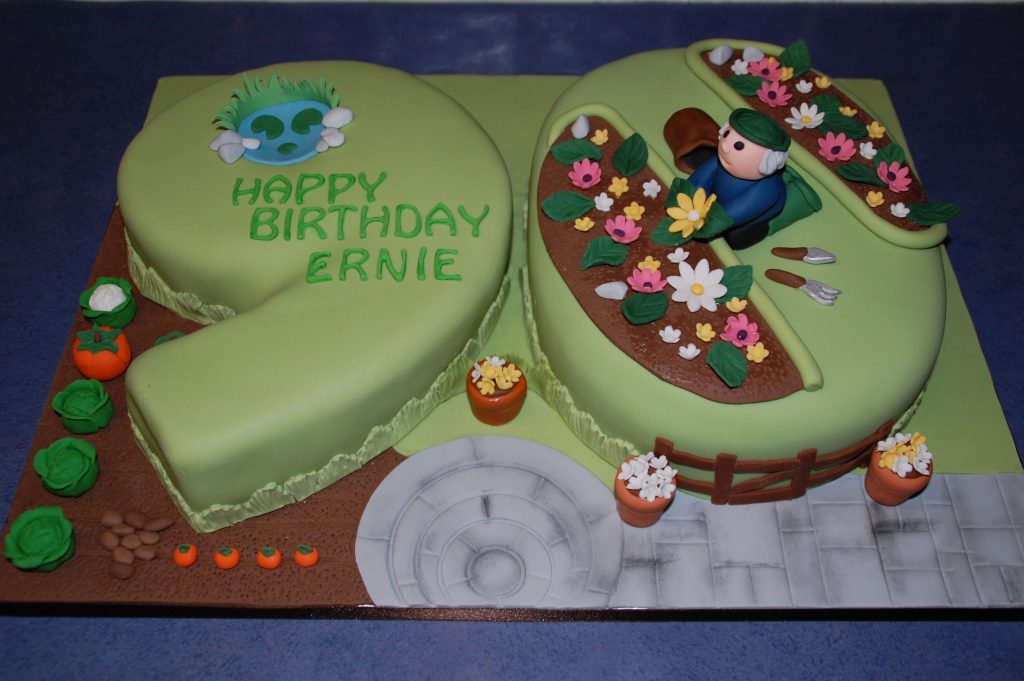 "One of my best bakes, a garden themed birthday cake for my granddad x"
And to completely ruin your appetite for that deliciously indulgent chocolate cake, here's our runner-up of The Worst category, Elizabeth Gurney!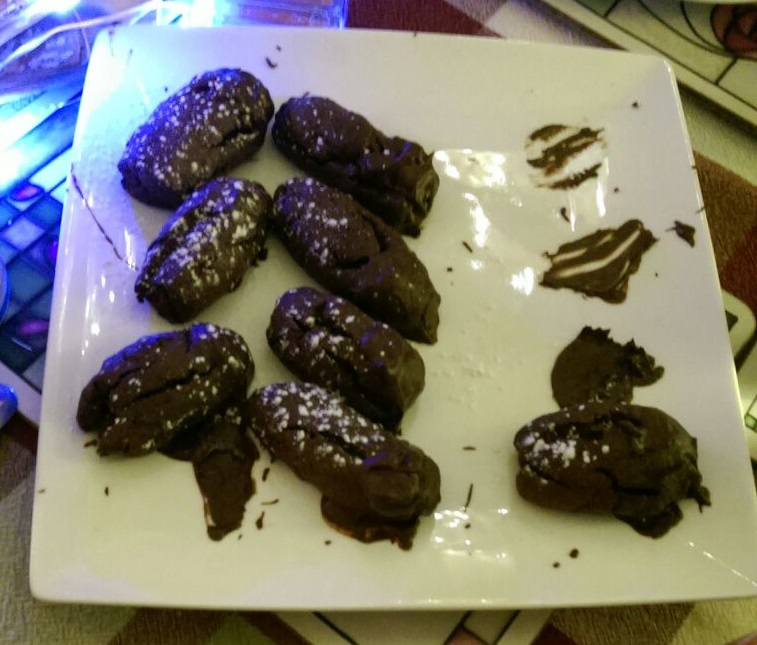 "So I tried to bake individual chocolate pretzels… everyone laughed when I brought it through! Yeah doesn't look that appealing… #fail"
Both of our runners-up have won themselves a £10 voucher to spend at G&HD!
Now for the winners of our competition, who have both won the grand prize of a £50 voucher for G&HD! Firstly, the winner of The Worst, with a truly horrifying rainbow cake, is Sharon Curran!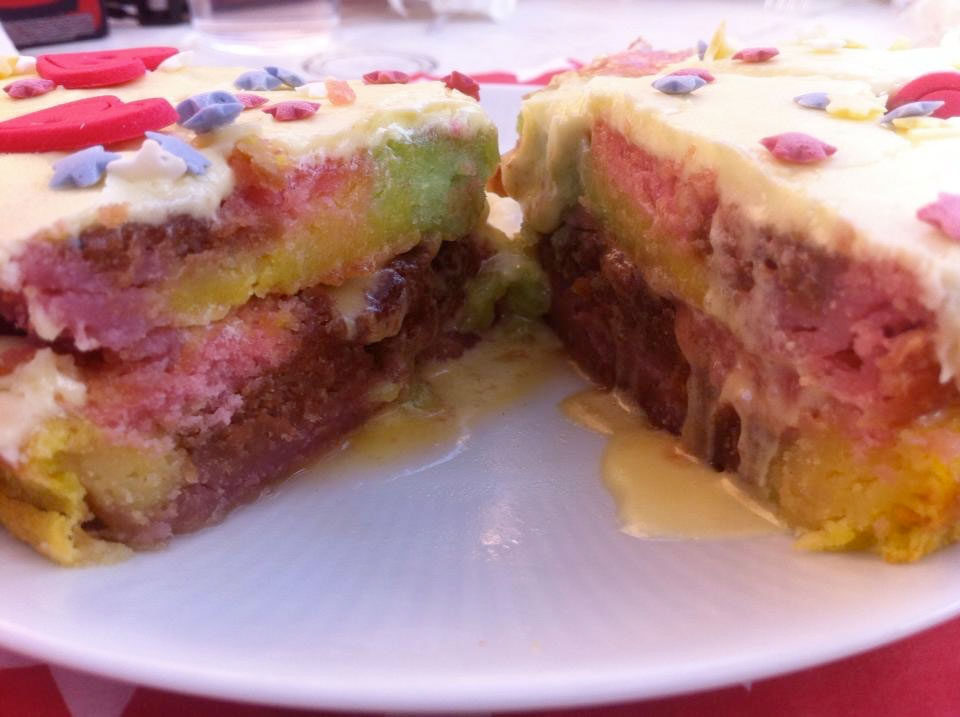 "I'd been telling my husband I really wanted a rainbow cake for my birthday and imagine my face when he surprised me with this. I'm not really sure how I can describe it. It was certainly very moist! I did give him some marks for nice decoration but the cake itself needed a bit of work. Needless to say nobody wanted to try a slice of it."
Yeah, I wouldn't try a slice, either.
Finally, the Grand Prize winner of The Best category is Charlie Brunton!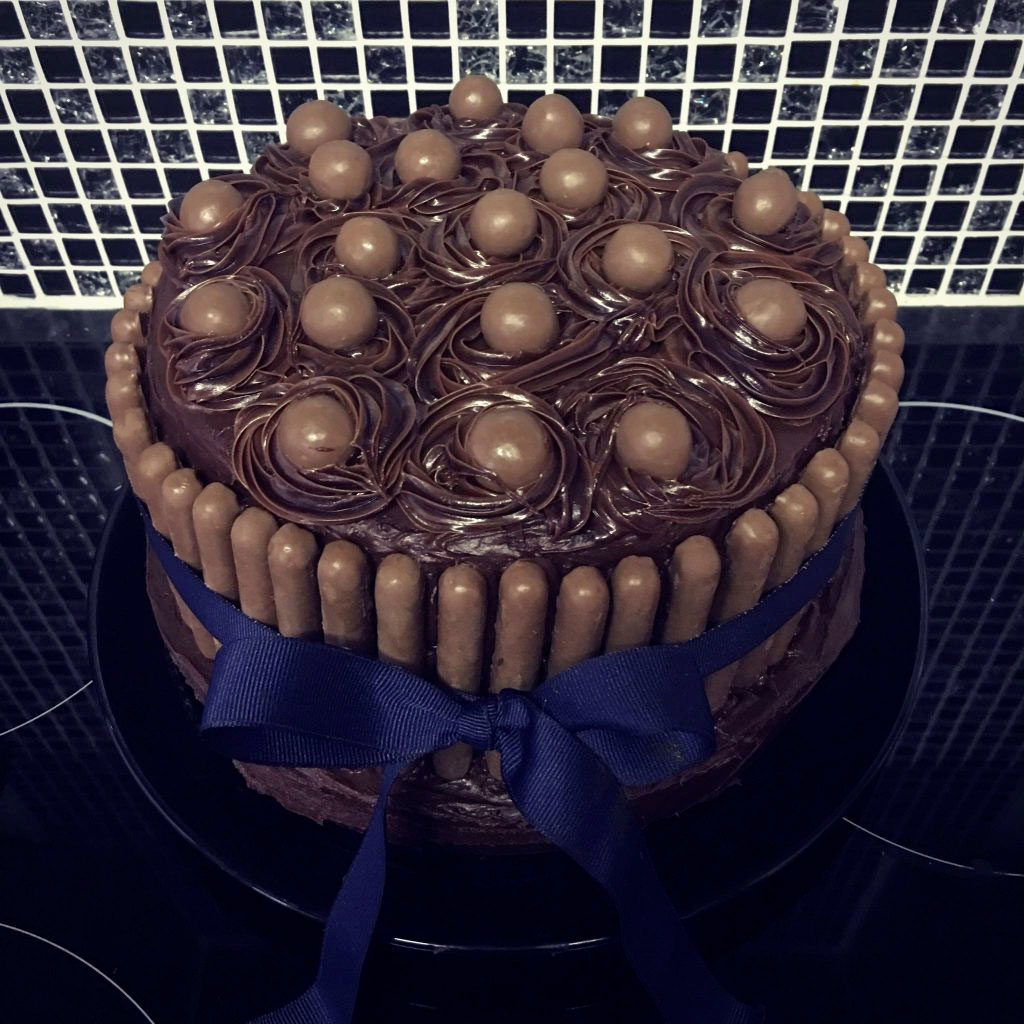 I made this for my partners birthday this year! Chocolate heaven!
We'd like to thank all of our competition entrants, and we hope you'll continue to enter our great competitions here on Love Your Garden. For all the latest updates from Gardens & Homes Direct, including special offers, be sure to follow us on Facebook, Twitter, Pinterest, Instagram and Google+, and sign up for e-mail updates using the box at the top of this page. Cheers!