Our Easter Competition was an Eggs-ceptional Success!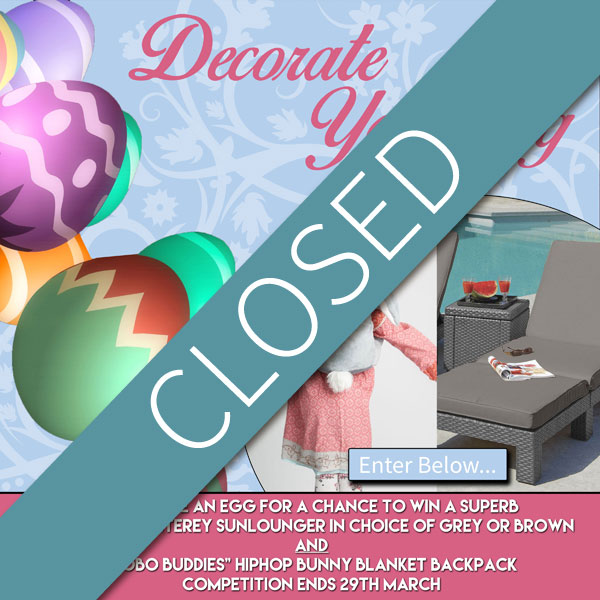 Over the past week, to celebrate the Easter weekend, we've been accepting entries for our Easter competition to win an Allibert Monterey Sunlounger, and a Bobo Buddies HipHop Bunny Blanket Backpack. We invited our readers to decorate eggs and send us a photo, to be in with a chance of winning, and you did not disappoint! We had a lot of really, really impressive entries for our competition – so good, in fact, that we decided to add on a batch of runner-up winners!
Runners-Up
We chose three runnners-up for our competition. Each of them receives a voucher for £30 off of their next order from Gardens & Homes Direct – congratulations!
First up is Melanie's entry, an egg decorated to look just like one of Britain's favourite literary figures, Harry Potter! Great job, Melanie!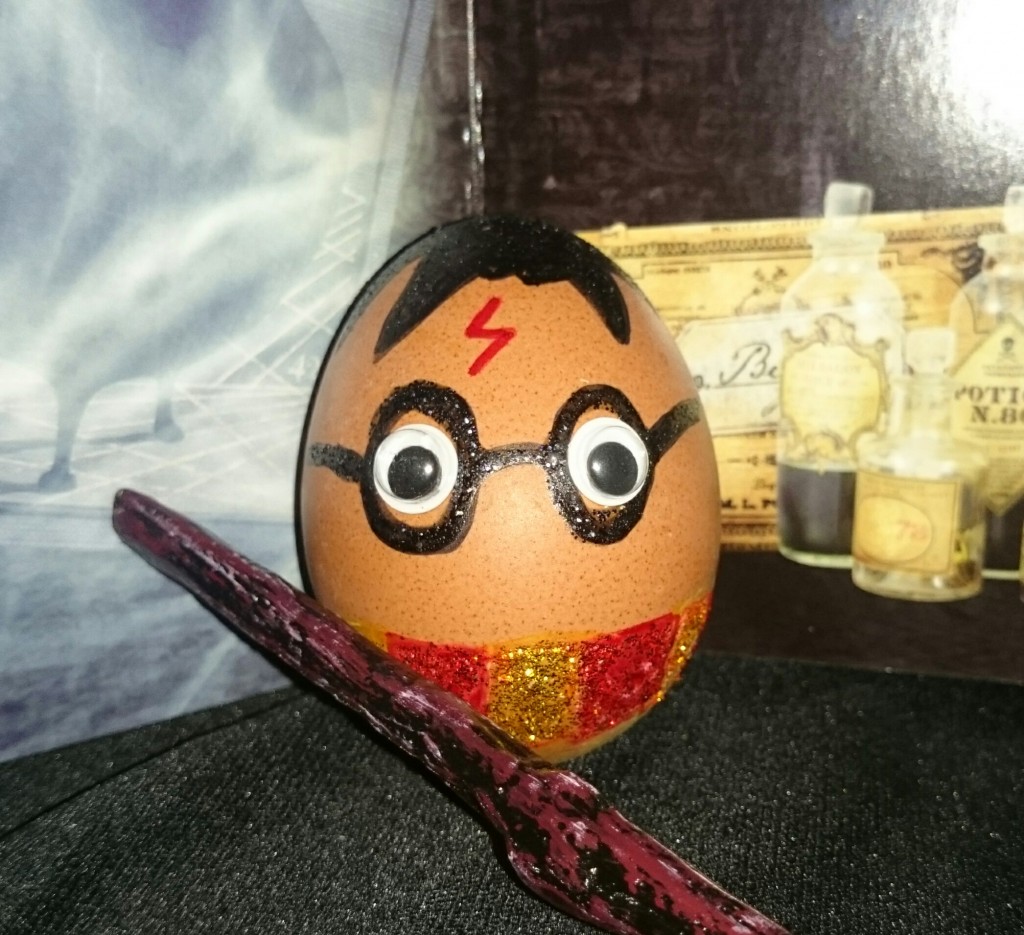 ⚡ EGGSpelliarmus ⚡
? Our Book hero Harry Potter off to EGGworts ?
? Happy Easter Everyone ?
Next, Teresa Williams, who created a very striking and well-decorated replica dragon egg, inspired by the George R.R. Martin series Game of Thrones. Nice work, Teresa!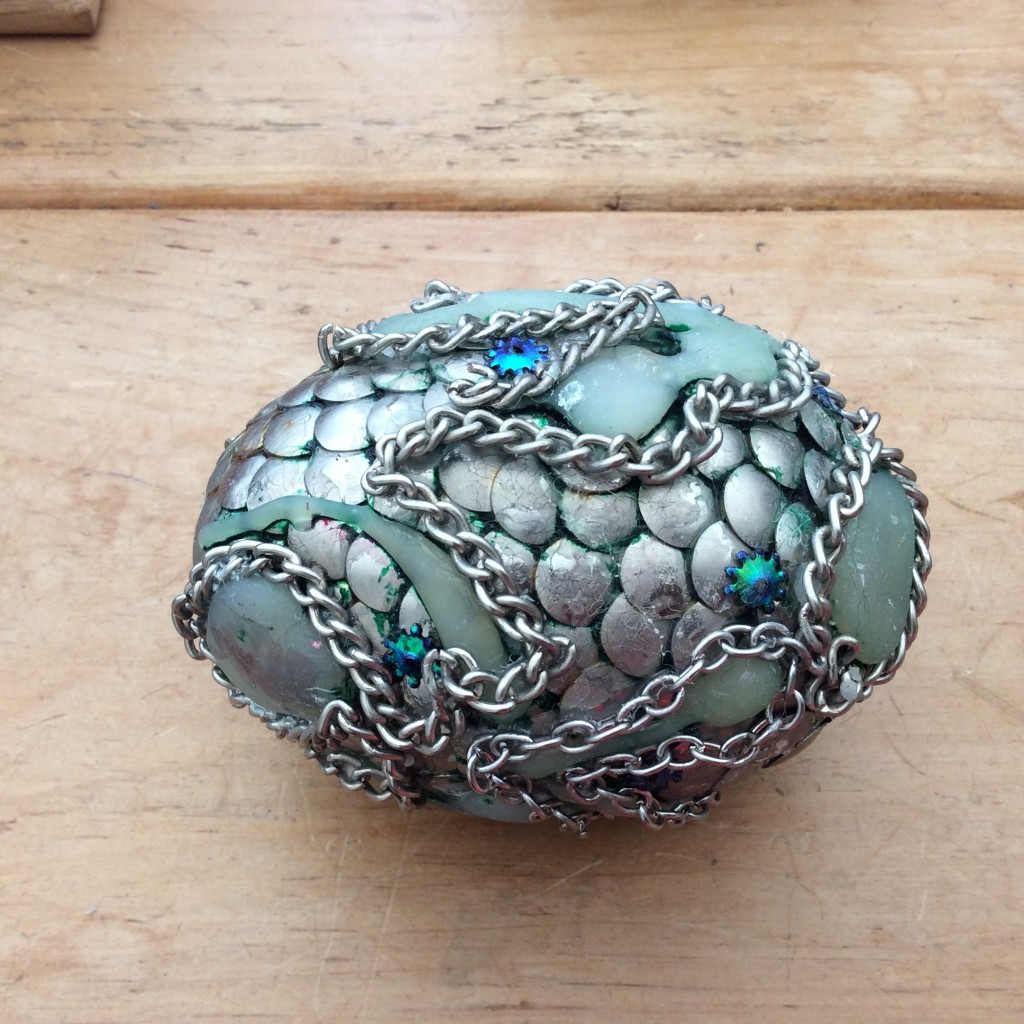 I decided to make a dragon egg. I was inspired by Game of Thrones which I have been watching. Happy easter everyone??????????????????
Last of the runners-up here is Jane Wheble, who decorated a pair of eggs to resemble James Bond and Blofeld from the James Bond series of novels and films. Fantastic, Jane!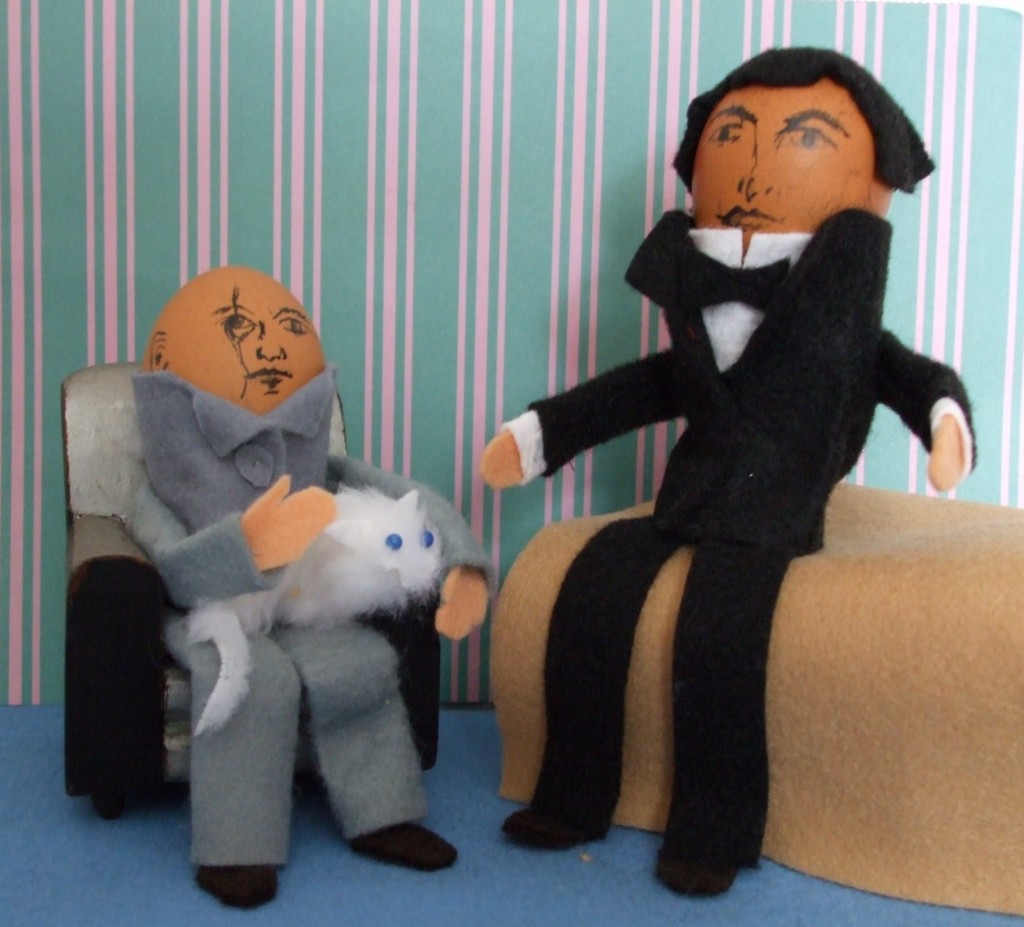 Ah Mr. Bond I was eggspecting you.
Our Grand Prize Winner is…
Sarah Cooper!
Sarah decided to show us a little love, and decorated a batch of eggs and the carton with our shop logo, and even included some of our most popular products in her egg designs! We were well and truly impressed by Sarah's creativity, so she's our Easter competition winner!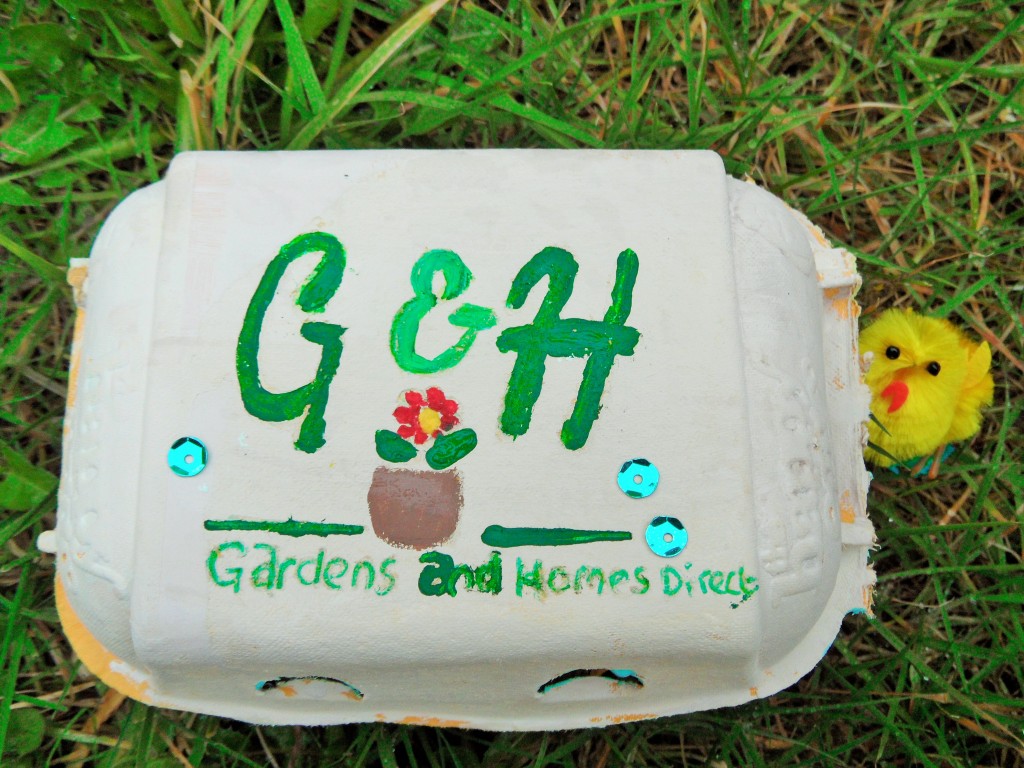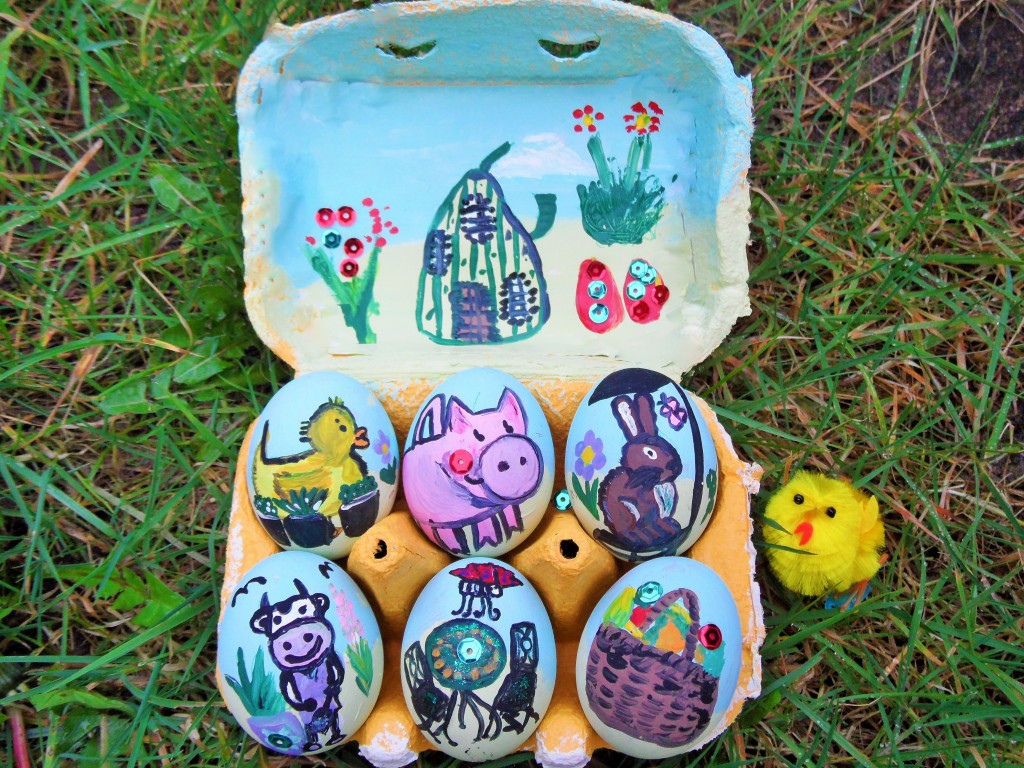 I painted these Easter eggs just for you! How many of your products can you spot?
I've included the:
Set of 3 Suntime Amalfi Black Rattan Planters
Mother Pig Watering Can
Suntime Black Helicopter Garden Swing Seat
Honeysuckle Cow & Pail Planter
Tunis Mosaic Cast Iron Bistro Set
Garden Glows Solar Powered Purple & Red Glass Butterfly Light
Picnic Basket
Garden Glows "The Home of Petal Flamewand" Illuminated Fairy Dwelling

If you hid these round the garden you could have a perfect Garden and Homes Direct Treasure Hunt! Hope you like them.

I even made a box to keep them in!
Thanks again to alll of our competition entrants – it wasn't easy to pick a winner! We hope you'll all try again next year. Thanks for reading, and happy Easter!