Thanks to all our entrants!
A big thank you to everybody who entered our National Picnic Week competition – we had a lot of good entries to this competition, so we've decided to award a selection of runners-up with a voucher each, worth £10 off any order at Gardens & Homes Direct!
Runners-Up
Our first runner-up is Jo Liddement, who sent us a great photo from Talland Bay in Cornwall – it must be lovely to have a picnic with such a great ocean view!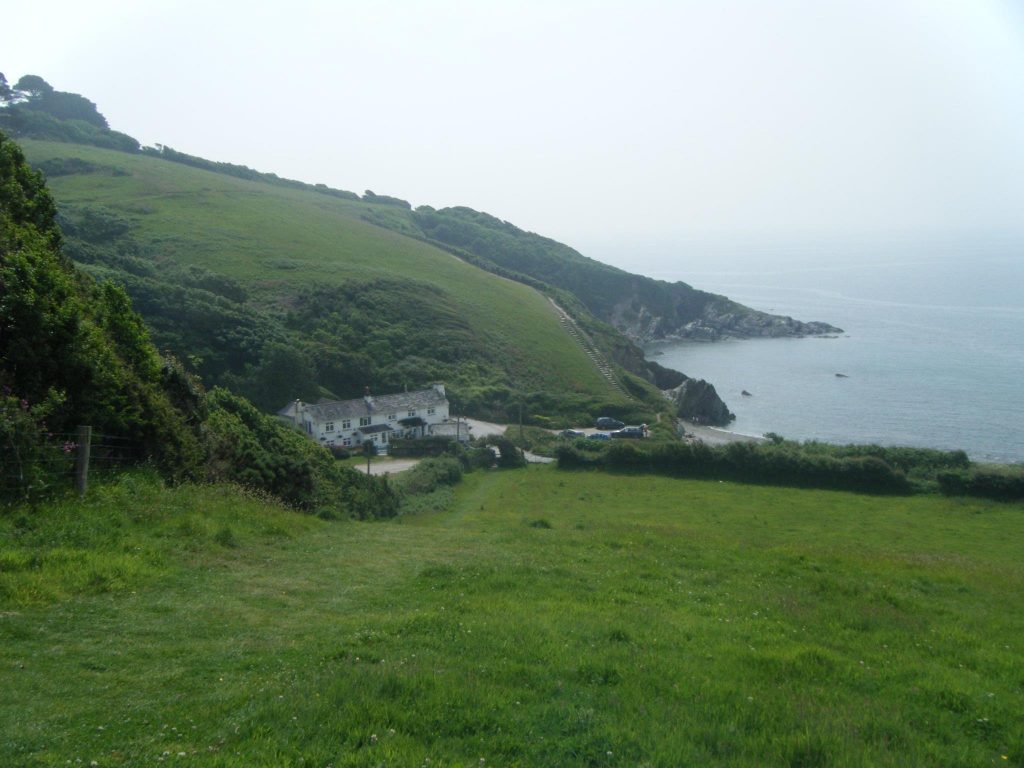 Our favourite picnic spot is Talland Bay in Cornwall.A little jewel in the crown.
Our next runner-up is Lianne Wightman, with a photograph of Happy Valley in Llandudno – looks like a great place to relax on sunny days!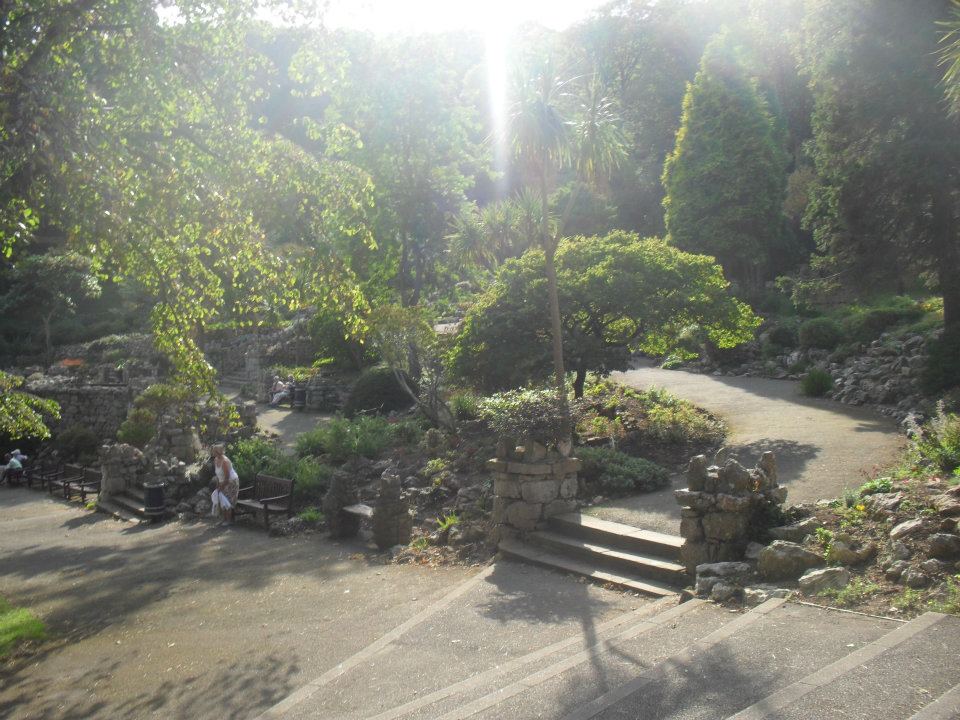 It has to be Happy Valley in Llandudno, beautiful views and plenty to do! Absolutely stunning!
Our final runner-up is Chevaune Stanley, who has submitted a photo from Findhorn – a nice change of scenery and a lovely view!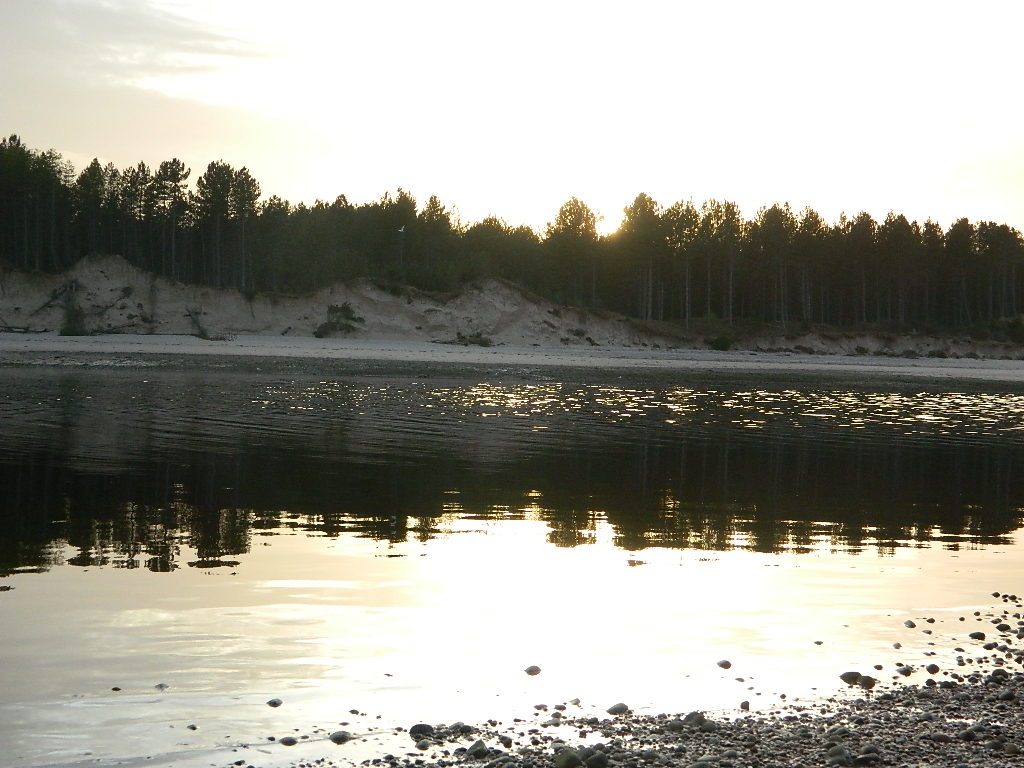 On the beach at Findhorn, Morayshire
That means it's time for our competition winner! Congratulations to…
Shelly Layle!
Shelly submitted a stunning photograph from Black Mountain, with an incredible view! Truly a wonderful sight and definitely an excellent way to spend an afternoon!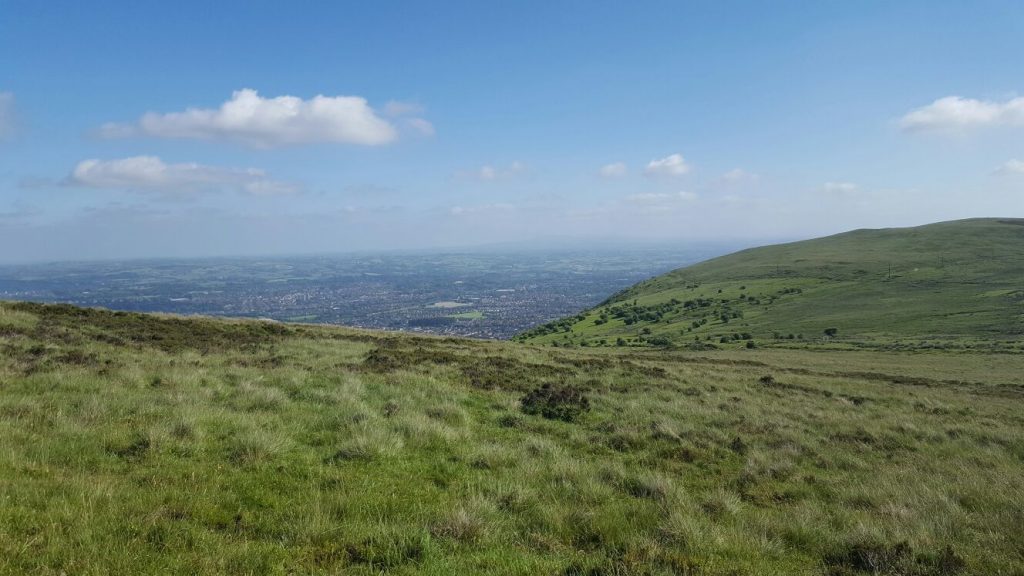 This is the ultimate spot up on Black Mountain in Ireland. Overlooking the beautiful city views whilst enjoying a picnic is pure bliss
Thanks to all our competition winners! If you're still after a picnic basket, we've got plenty available in our Picnic Collection at our online store. Thanks for reading, and be sure to follow us on Facebook, Twitter, Pinterest, Instagram and Google+ for all the latest Gardens & Homes Direct updates direct to your social media feed!