Thanks for entering our Bank Holiday Competition!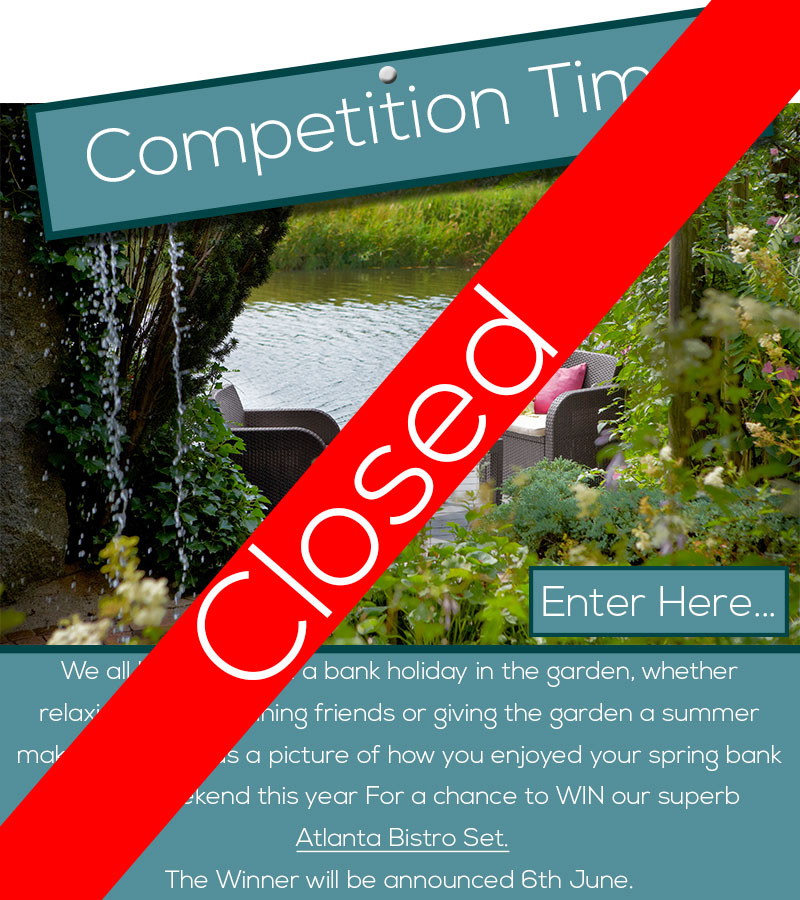 Thank you to all of our competition entrants – there were over 100 entries to our great competition, and we loved seeing every single one. We had some very interesting entrants, featuring everything from mountaineering to zombie apocalypses!
We've selected our grand prize winner, and we've also chosen some of our favourite photos, which have won discount codes for £10 off at our website! First of all, let's see our runners-up photos.
First of our runners-up is Sally-Ann Johnston, who submitted this excellent photo from a walk with her daughter and husband. Very nice, Sally-Ann!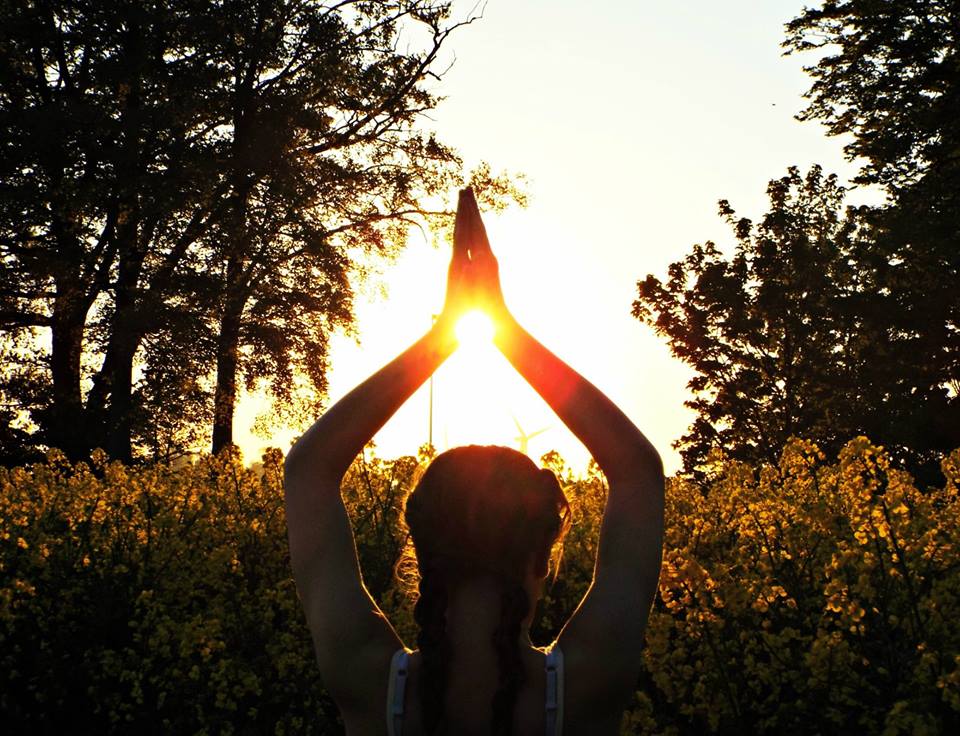 Out walking with my daughter & husband x
Our next runner-up is Trudy Simpson, who has submitted an excellent photo of her garden, which looks fabulous after a lot of hard work!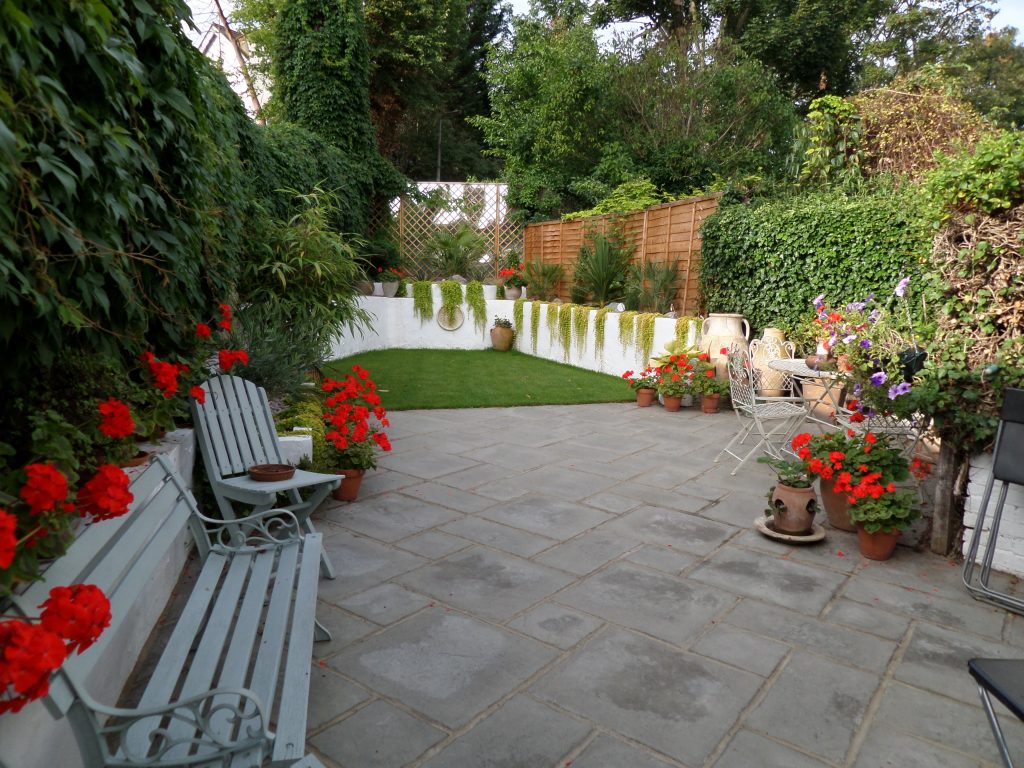 I loved my garden and I'd spend all day pottering around I even liked weeding, but I must admit that the garden was not very usable as it sloped a lot. One day my husband said that the garden would work better for us if he dug it out to make it flat little did we know how hard that would be, it started off OK as we were digging through earth then we started to hit solid chalk we were unable to get a digger into the garden so we had to hand dig and boy was it hard work, we lost count of the amount of skips that we hired we must have hand dug down about 5ft. My husband Jeff wanted a Mediterranean style garden and for it to be minimal. Although I loved my garden full of flowers and pots it is much easier to take care of now.
Our third runner-up is Kimberley Arthur, who submitted a beautiful photo of a very nicely decorated garden archway!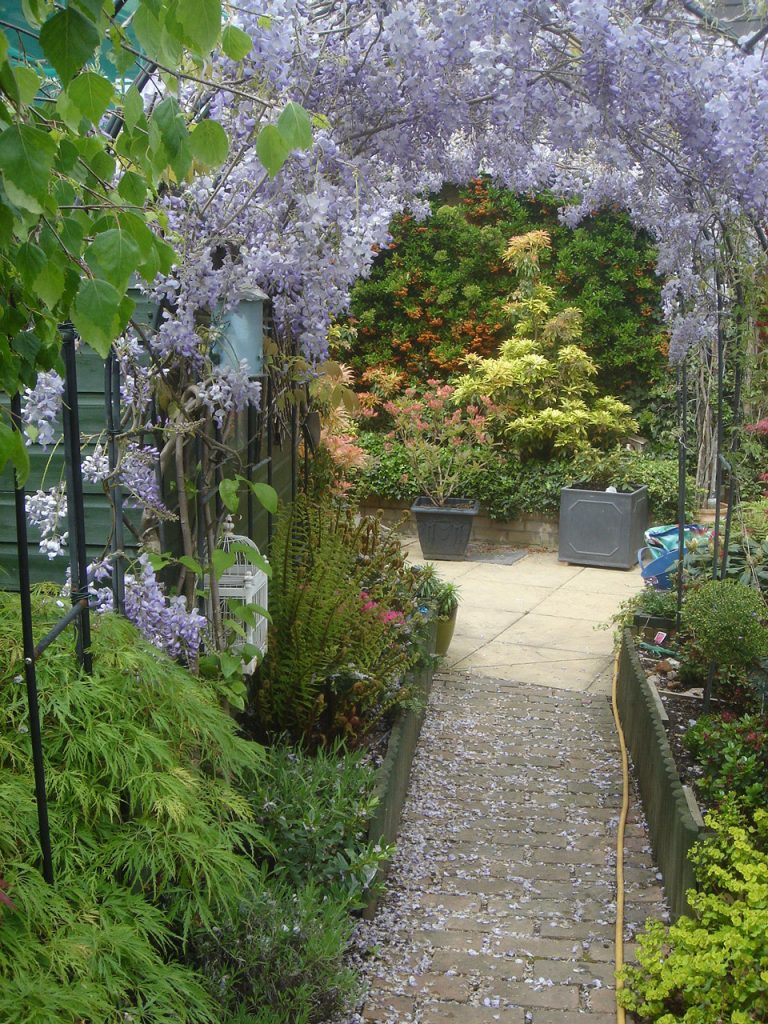 I was gardening all weekend, a labour of love! Be nice to have something to sit on though!
Our next runner-up is Ellie S, who shared a fantastic photo of her dog in front of some beautiful scenery!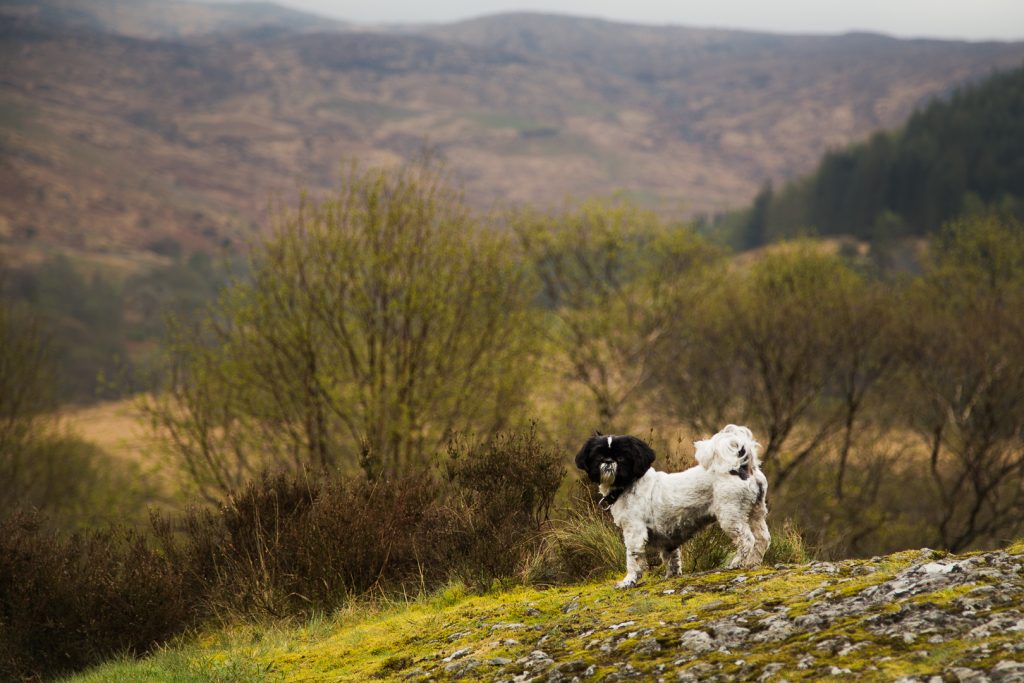 We've spent our bank holiday outdoors – walking, exploring and taking in the beautiful views ?
Finally, we have our grand prize winner…
Kali Filsell!
Kali submitted a fantastic photo that absolutely blew us away – she's taking home the grand prize of our Allibert Atlanta Bistro Set! Congratulations, Kali!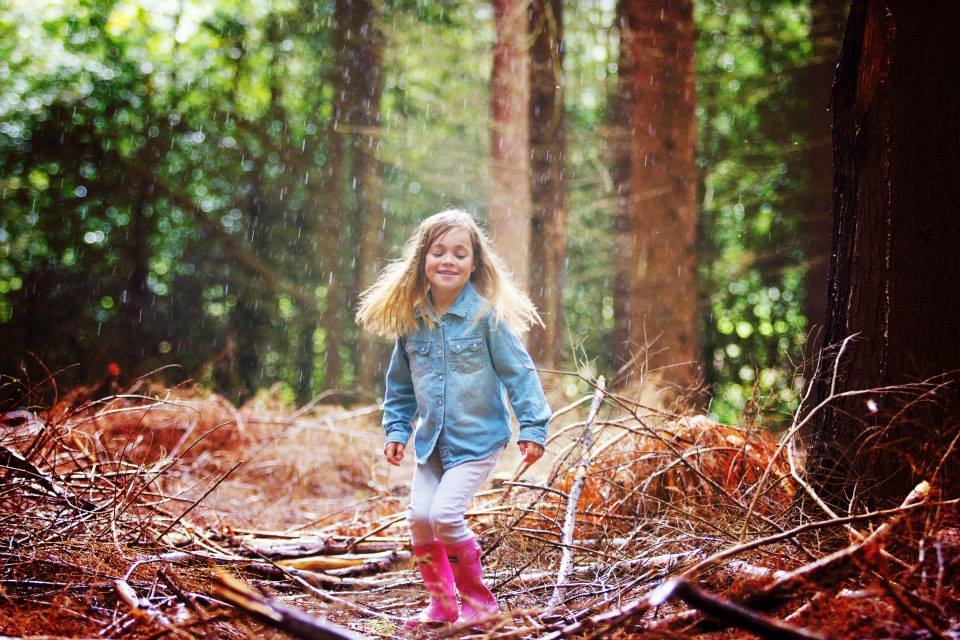 We are camping , this is my daughter enjoying the forest
Thank you to all our entrants, and be sure to subscribe to the blog to get the latest news from us, and get 5% off your first order at Gardens & Homes Direct! We're on Facebook, Twitter, Instagram, Pinterest and Google+ too, so follow those pages for the latest updates direct to your social media feed. Thanks for reading!