Get Cracking for Easter!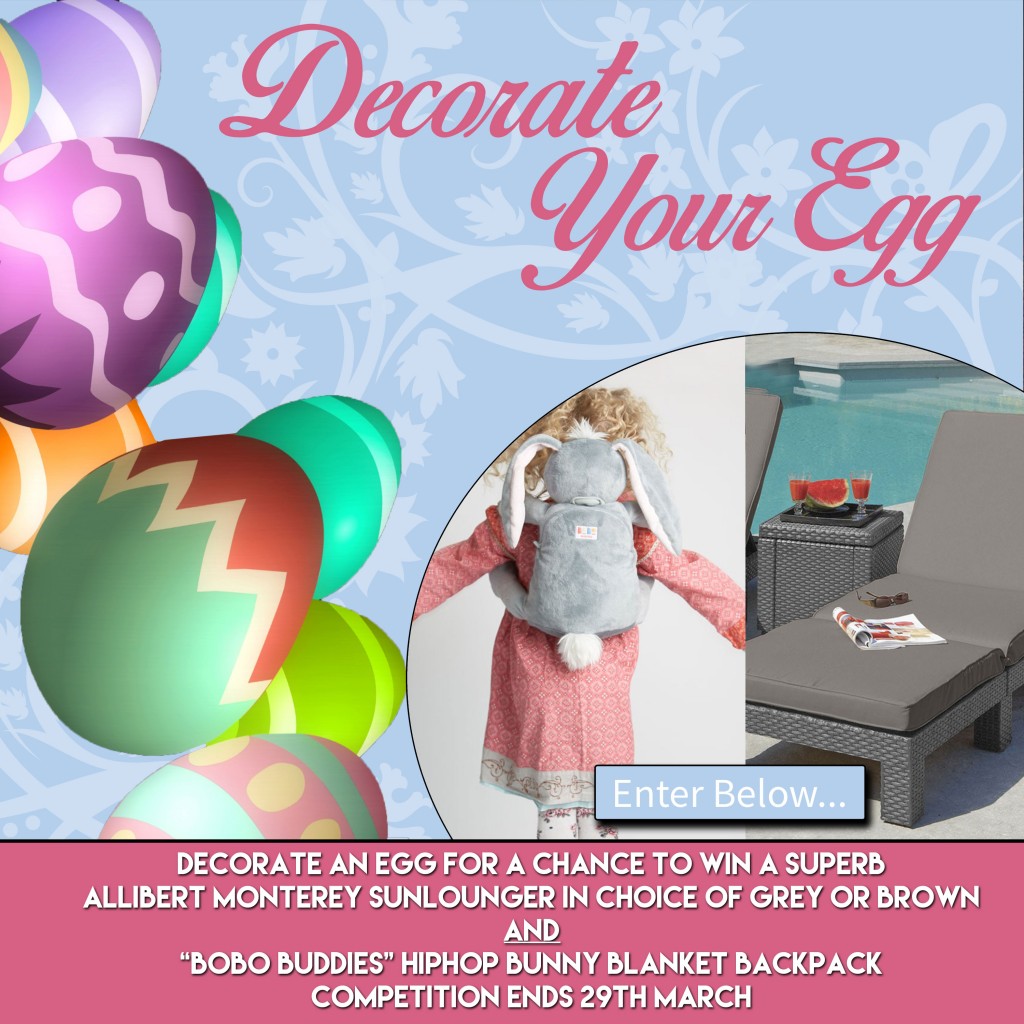 Spring is right around the corner, and hand in hand with Spring is, of course, Easter! Here at Gardens & Homes Direct, we love Easter a lot, and we want to share our eggs-citement with you, so we're hosting another of our fantastic competitions. The rules are super simple, and the prize is simply eggs-travagant (last one, we promise), as we're giving away a Allibert Monterey Graphite Grey Rattan Sunlounger, as well as one of our adorable Bobo Buddies HipHop Bunny Blanket Backpack for the young ones!
To be in with a chance at winning our superb prizes, all you have to do is show us your handicraft skills, and paint us some eggs any way you like! You can send us just a painted egg, or an entire display of a scene – just take a photo and post it in the comments, and we'll decide which one we like best and award the prizes on Tuesday the 29th of March, so you've got the entire Easter weekend to get involved! You can make them look like anything you like – if you're feeling particularly creative, we love movies, television, books and all sorts – so get cracking!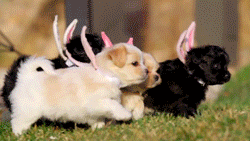 Gardens and Homes Direct reserves the right to remove any answers deemed inappropriate or offensive. Entrants must reside within the UK. Best of luck to all our entrants, thanks for reading, and we hope you all have an eggs-ceptional Easter weekend!