Thanks to all our entrants in our Amazing Gardens competition!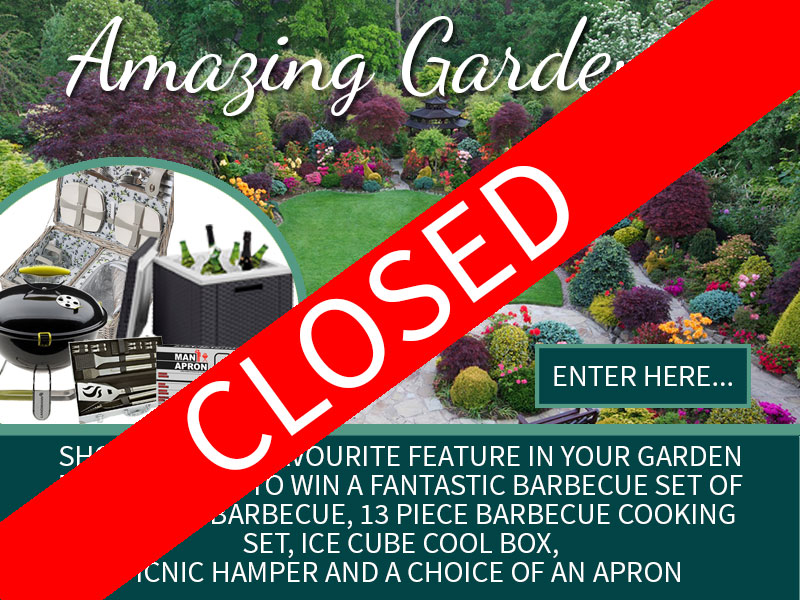 We're delighted to announce that our Amazing Gardens competition was very successful, attracting over 200 entries! We had a lot of very impressive and beautiful entries, with some very creative ideas, so we've decided to give out a selection of extra prizes alongside our grand prize. Each of these entrants will receive a £20 voucher for use on Gardens & Homes Direct – congratulations!
Best Recycling
Our first award is for the entrant with the best use of recycled materials to create a garden feature. For this prize, we've selected Charlotte Bell as our winner, who has shown us her poly tunnel, made from reclaimed wood and pipes.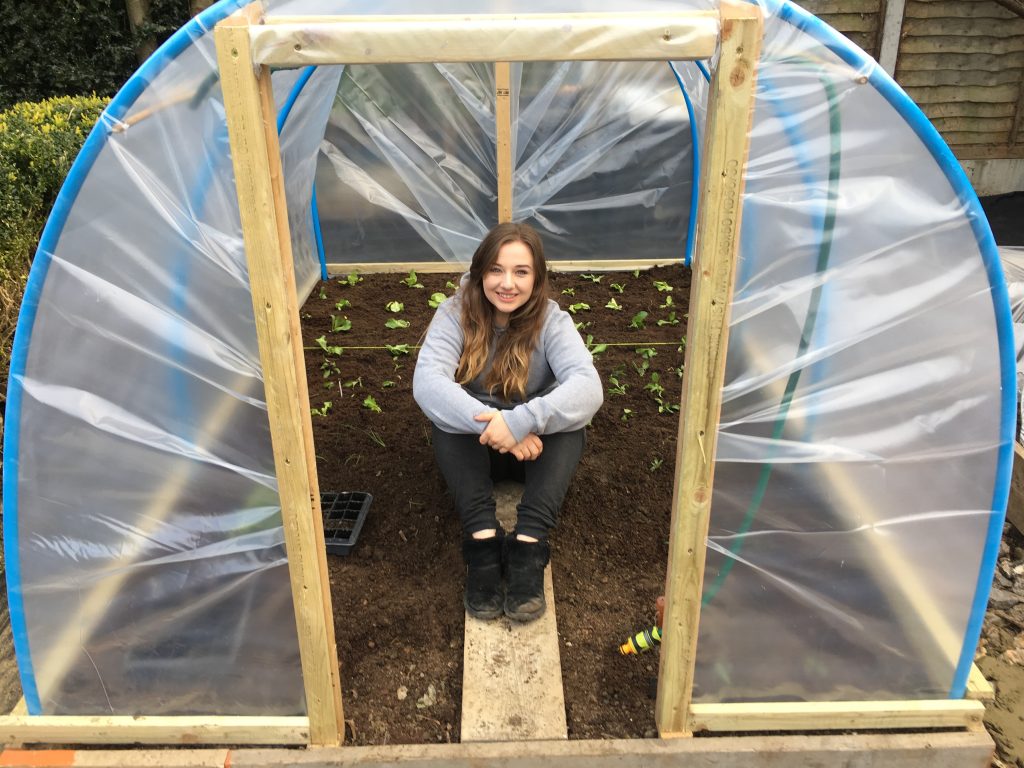 "My boyfriend built us a poly tunnel using materials we found and reclaimed. Scaffold boards, water pipe and an hold hose pipe!"
Best Wildlife Feature
Our next award is for the entrant with the best feature suited for encouraging wildlife in their garden. Our winner is Rebecca Howells, who has showed us their "hogalodge", a safe place for their local wild hedgehogs.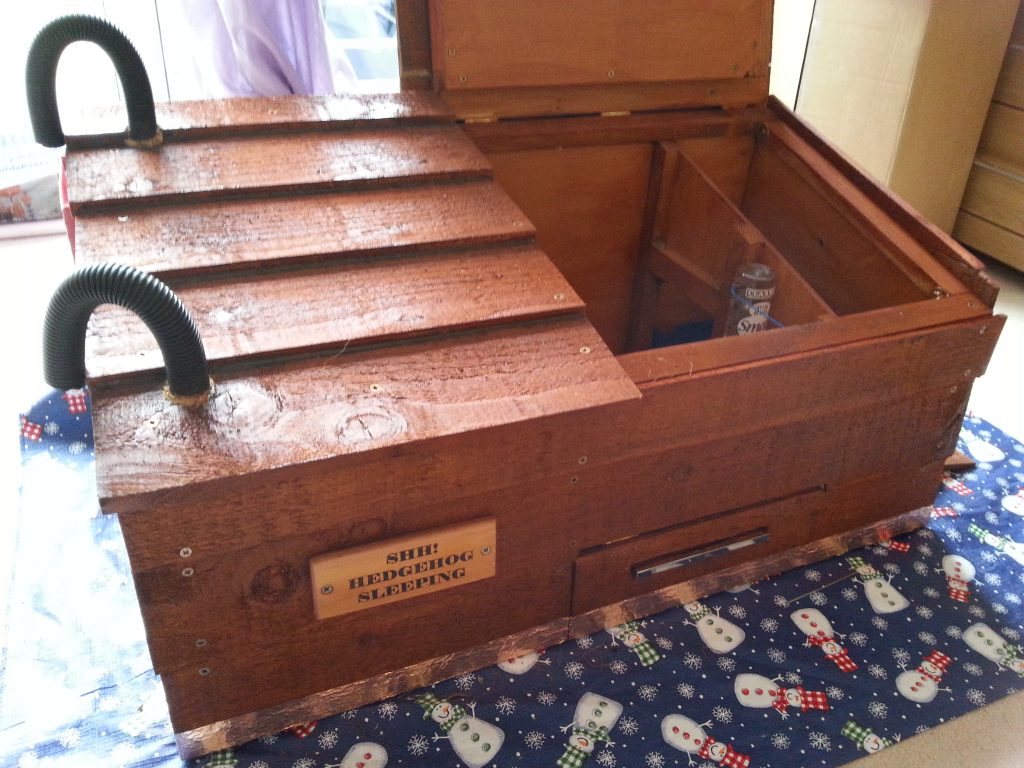 "Our hogalodge which we made for our wild hedgehogs who are under threat. We give them food and water everyday and a nice cosy nest. They bring us joy every evening and we film them overnight getting up to mischief in the garden! It is national hedgehog week this week – please help save them – they are good for the garden as they eat up all your slugs!"
Best Garden
Our final special award is for the best overall garden submitted to our competition. The competition was for the best single feature, but there were some fantastic entries of gardens in general, showing some great gardening skill to create absolutely beautiful gardens. The winner of our Best Garden prize is Kelly-Jo Walters, who submitted a selection of photos of her grandparents' astounding garden.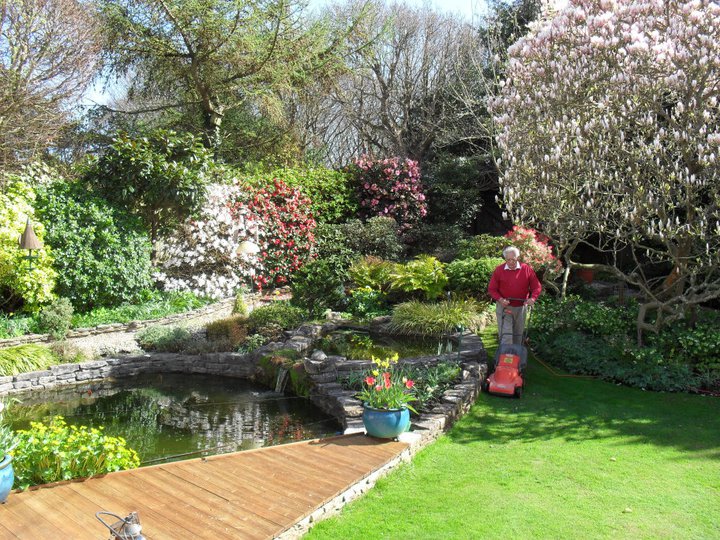 "My Grand parents both in their 80s look after all this them selves .. They love their garden"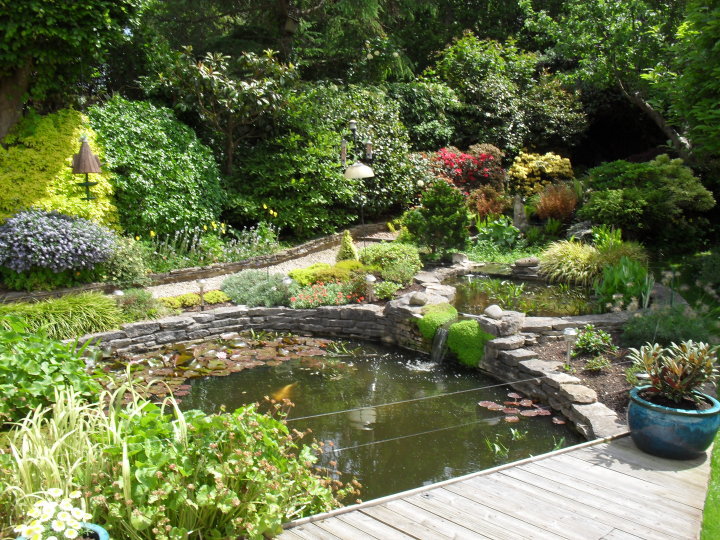 "They have a huge Koi pond"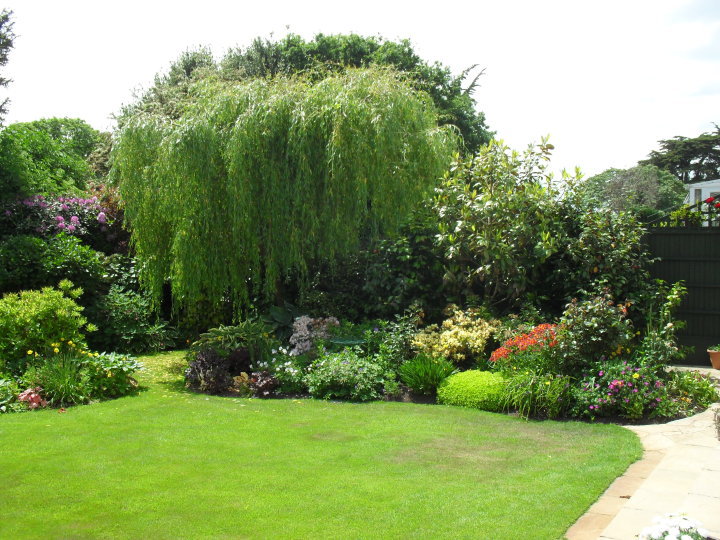 "takes a lot of hard work"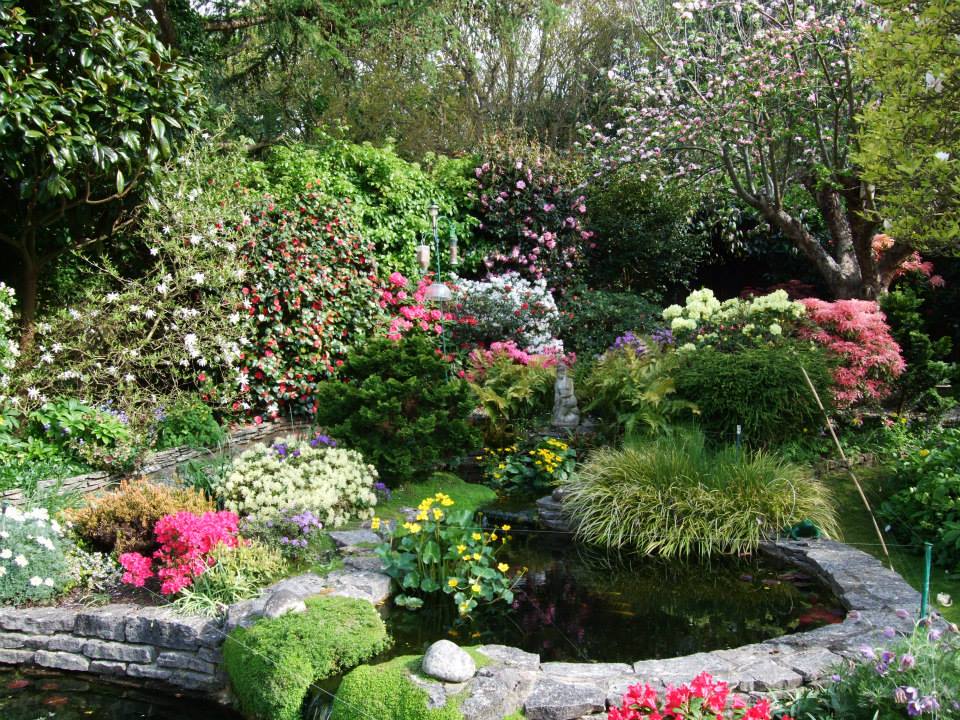 "beautiful pond with Koi"
Grand Prize Winner
Finally, we have our Grand Prize winner, for our entrant with the best garden feature. We've had a lot of good entrants to our competition, but we've decided our grand prize winner is…
Emma David!
Emma has amazed us with her garden feature, which is a pond with a decking in the centre, complete with a bridge for crsosing over. Very stylish, and creative, and it's about to look even better with our Ultimate BBQ prize set!
"My pond and tiered garden"
Emma takes home a Piccolino barbecue, 13-piece barbecue cooking set, ice cube cool box, picnic hamper and choice of one of our amusing aprons! Congratulations, Emma!
Thanks to all of our entrants, and we hope to see you in our next competition. Remember to like and follow on Facebook, Twitter, Pinterest and Instagram for all our latest updates!