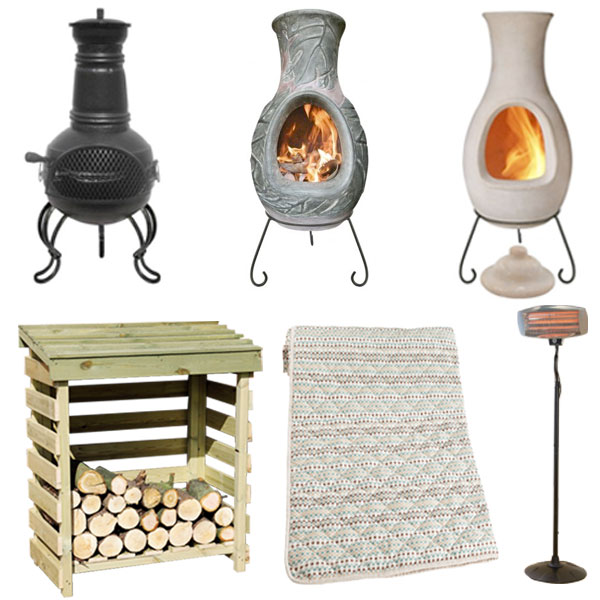 Despite 2014 being one of the hottest years on record, 2015 has started on a cold front. Temperatures even plummeted to around -10 in some parts of the UK over the weekend.
If the weather outside is frightful, it's always best to stay indoors. So, is your home up to the challenge this winter? Well, there's plenty of Old-wives' tales about the best ways to keep warm, so let's dish out a few tips on the most successful ways to keep your home warm this winter…
Double glazed windows will be the solution to all my winter problems
Classic myth. Although they're probably more beneficial than single glazed windows, most of the heat is still lost through the walls. However, opting for heavier curtains or drapes to add a another layer of protection is always a good idea.
Are double glazed windows not costly?
Well, yes, but it's surely an investment purchase. In the meantime, make your own double glazed windows by attaching a layer of cling-film to the inside of your single glazed windows.
Does cavity wall insulation not cause damp?
Myth. Alongside double glazed windows, cavity wall and loft insulation will certainly keep your home warm this winter. With regards to causing any dampness, a combination of insulation, ventilation and balanced heating will alleviate all traces.
Well, my house is old…
Wall and loft insulation should still be okay. Although this may need to be completed externally using a protective cladding.
Sick of cold feet?
It's function not fashion this winter. A beautiful teal rug will certainly add a touch of warmth and class to your home this winter. You're guaranteed to get rid of those draughts in no time.
A fireplace helps, but it doesn't keep you warm
There's no denying the beauty of owning a log store and an open fireplace during these snowy months, but do they actually keep you warm? Erm, not really. They're quite costly to run and mainly designed for entertaining guests.  So, switch off that fireplace and turn on your boiler if you want to keep your guests warm and bills down.
How should I try to keep my pipes from freezing?
It's extremely important that you prevent your pipes from freezing during these colder months, but you shouldn't aim to do this by leaving your heating switched on. You should opt for a roll of 'heat tape' instead.
Is it okay to use an electric blanket?
Yes. They use far less energy than a conventional blanket or quilted throw with the central heating switched on.
Well, I'm sure a glass of whiskey will see me right…
Although alcohol will make you feel warmer, it'll actually lower your core body temperature. We suggest giving this one a miss.