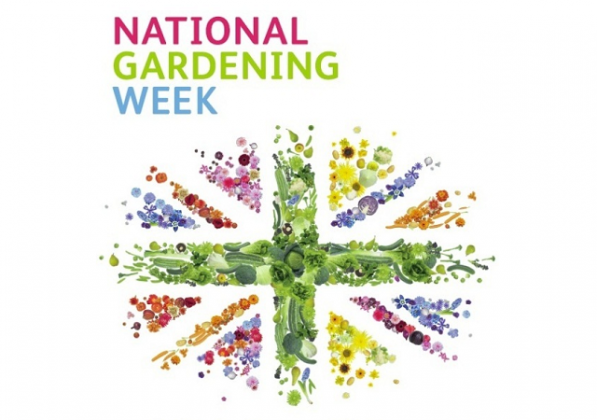 Since its launch four years ago by the RHS, the annual National Gardening Week has now blossomed into the country's premier gardening celebration. So, for National Gardening Week 2015 (13th – 19th April), here are a few ways in which you can get your green fingers involved.
Get out in the garden!
Gardening is clearly one of the best ways you can get involved with National Gardening Week 2015. With the recent arrival of Spring, there's definitely plenty to see and do in the garden. Maybe it's time to invest in some professional garden tools, or perhaps you just want to read about the 7 steps to spring gardening success.
Organise an event
Why not share your love of gardening with your friends, family and the wider community this year? Whether it's a sponsored weeding marathon, fancy dress gardening or helping to transform a neglected local space, make sure you register your event with the National Gardening Week.
Find an event
Learn from the experts and brush up on your skills throughout National Gardening Week. Whether it's a local, regional or national gardening event, find out what's happening in your area.
National Open Gardens Day
Not only is National Gardening Week the perfect opportunity to get out in the garden or join a gardening event in your local area, it's also a fantastic chance to visit some of the country's finest gardens. Well, for the first time in their history, many RHS national gardens are throwing open their doors on Friday, April 17th with admission being absolutely free!