We're supporting Summer Lights for Macmillan!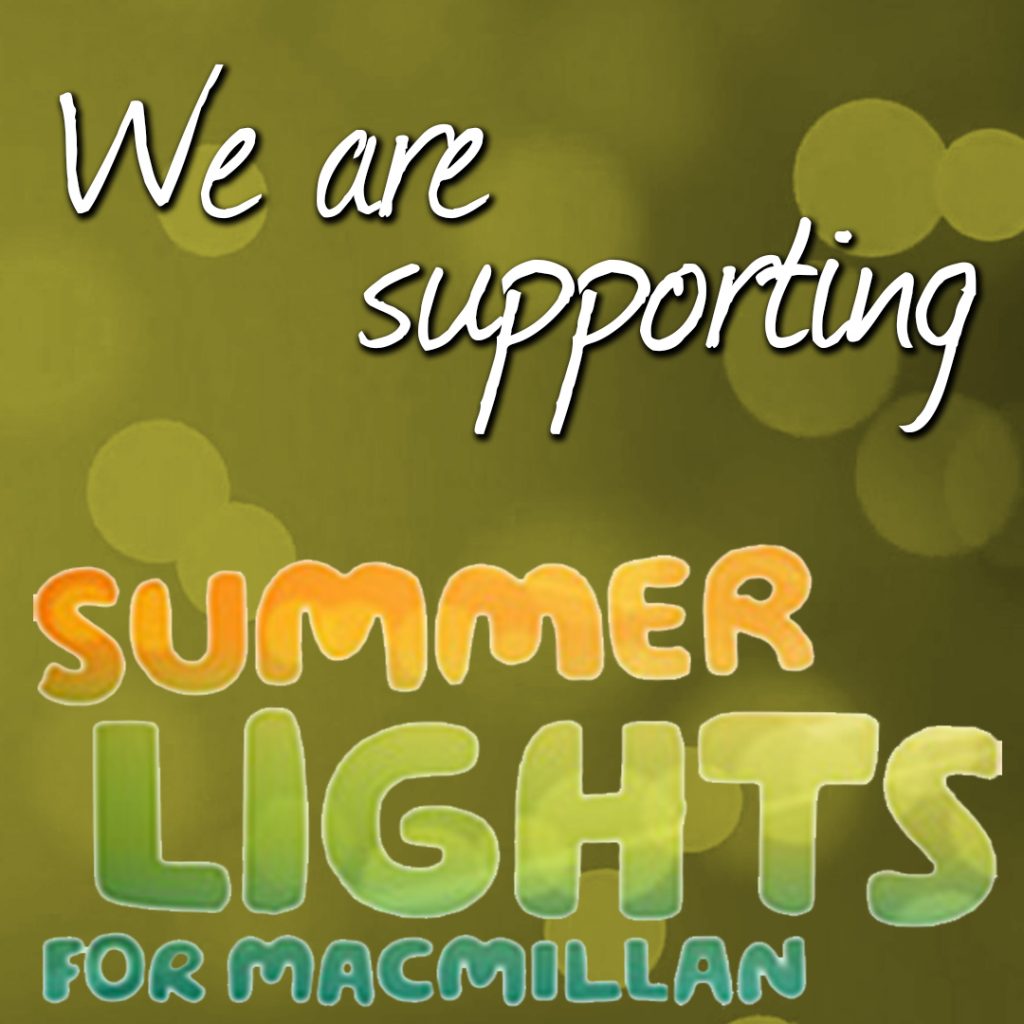 We at Gardens and Homes Direct are proud to announce our support for Macmillan Cancer Support this weekend as they launch their brand new annual event, Summer Lights for Macmillan. Summer Lights for Macmillan is an opportunity for you to show your appreciation for the people that bring such light into your life.
Summer Lights is a fantastic opportunity to host a fundraising event to collect donations for Macmilan Cancer Support and show your appreciation for their brilliant work. Whether you want to host an indoor dinner party, or maybe a huge outdoor picnic, every little helps the foundation bring much needed specialist health care, financial support and information to those whose lives have been affected by cancer.
The official date for Summer Lights is June the 25th, and to help you get started, Macmillan will provide you with a free Summer Lights kit, filled with everything you need to light the way for your event. The kit includes everything you need to collect donations and make raising money easy, including discrete donation envelopes and a donation box. Sign up here for your free Summer Lights kit!
Over on the Summer Lights website, Macmillan have posted a selection of ideas to make your Summer Lights event even brighter, including food, drink, desserts and even decorations. When you've collected your donations, head over to the donations page and fill in your details to send in your donation – be sure to Gift Aid it, at no extra cost to yourself, to increase the amount Macmillan receives. We'll be donating, and we certainly hope you will be, too.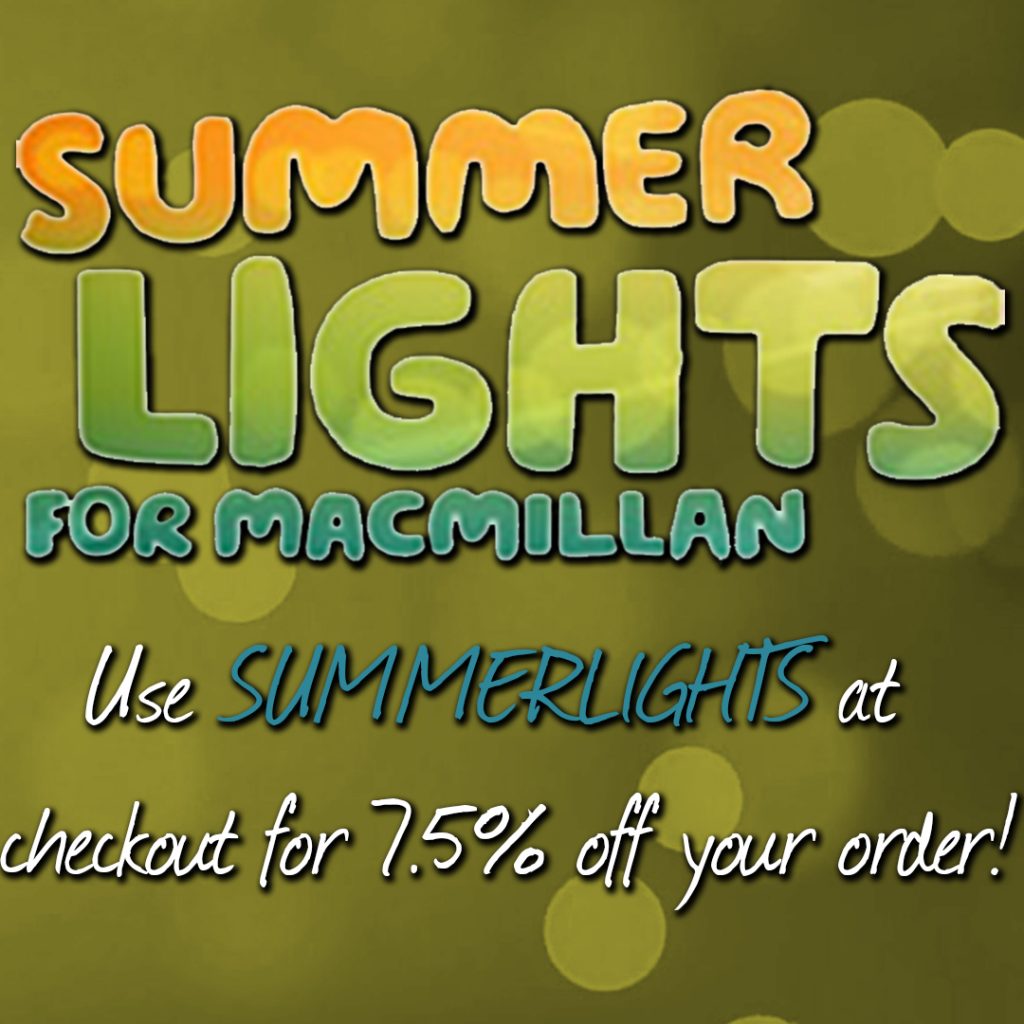 If you're short of supplies for hosting your own event, we have a great selection of garden dining furniture, outdoor living and home furniture, including a great selection of outdoor lighting to make your Summer Lights brighter, as well as our Cookshop for cooking supplies. To celebrate the event, we're offering a special discount code for everyone who takes part in Summer Lights – just use the discount code SUMMERLIGHTS at the checkout for 7.5% off your order – be sure to pass the savings on to Macmillan!
Send us your photos from your own Summer Lights events on social media, and throw us a Like or Follow while you're at it – we're on Facebook, Twitter, Pinterest, Instagram and Google+ – we'd love to see your great pictures! Don't forget to follow Macmillan on Twitter, Facebook, YouTube and Pinterest to keep up with their latest updates, too. One last thing – our great National Picnic Week competition is still open until Monday, so send us your entries to be in with a chance of winning one of our fantastic Ascot Picnic Baskets for Four. Thanks for reading, and have a lovely weekend!