Need I go on? We all know you don't need a reason to take a Monday off. The fact that it's a Monday is reason enough, right? Well, in case your boss wants a better excuse than 'Gardens & Homes told me to take the day off', we've provided some definitely real (if a little tenuous) reasons that the World expects and depends on you to take the day off on Monday.
3. Summer is Coming Back Next Week!
That's right. The dreary reign of July is over, everyone. The sunny days of August are beginning! This Weekend, the weather will start to improve and by next week England will be having another stab at summer. Are you really expected to work at such a crucial time for sunbathing?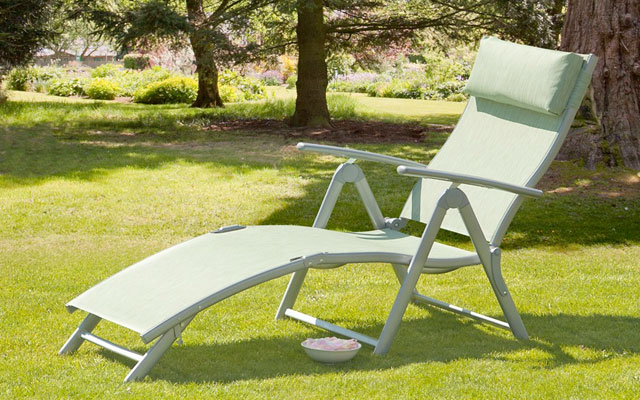 The only people that should be working at a time like this is us, as we need to provide you with all the necessary gazebos, sofa sets and outdoor lighting to make your day off the best it can be. Let's face it, after all the grey, windy, rainy awfulness you've just been through last month, don't you deserve a day off to really appreciate the rising sun? We, and the Universe, say yes!
2. The Day is Literally Designated to Laziness
We're not even joking. 10th August every year is 'National Lazy Day'. This year, it falls on Monday, the day the sun returns. Coincidence? We think not. Recommendations for this day are lying down, eating and sleeping. Now, we've already helped you find somewhere to lie down in the above entry. We just have to help you with getting something to eat. Enter our brand new retro cookware section!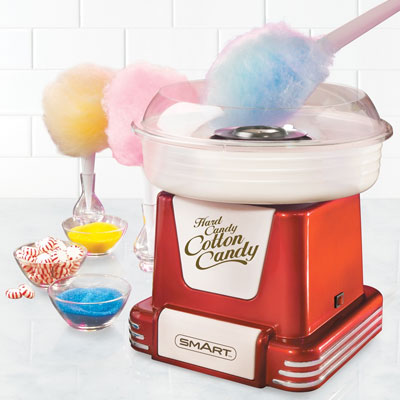 Toast some hot dogs, make some waffles for breakfast or some popcorn while you watch a film. These 50's styled food-o-matics are perfect for novelty lazy days such as this. What's that I hear you asking? "Is it another coincidence that we've brought these in just before 'National Lazy Day'?" Well, who knows? Maybe it is a coincidence, maybe it isn't… Yes, it is.
1. The Laziest Man in the World is Also the Happiest
This one is less related to next Monday specifically and more just about the joys of being lazy. There was once a great man named Jeremiah Carlton. At the age of 19, Carlton inherited a large fortune and, from then on, decided his life would be more enjoyable from a horizontal position. He hired a gaggle of servants and went to bed for the next 70 years. When researching, I couldn't find anything that specifically said he was lying on a Monterey Sun Lounger, but I also couldn't find anything that said he wasn't. So, don't rule anything out. He died in 1790 at the ripe old age of 89.
Ok, you need to inherit a large fortune to achieve this level of indolence, but the point remains… er… Ok, I can't remember what my point was with this. Basically, the World depends on you taking the day off on Monday… Try not to think too much about the details.