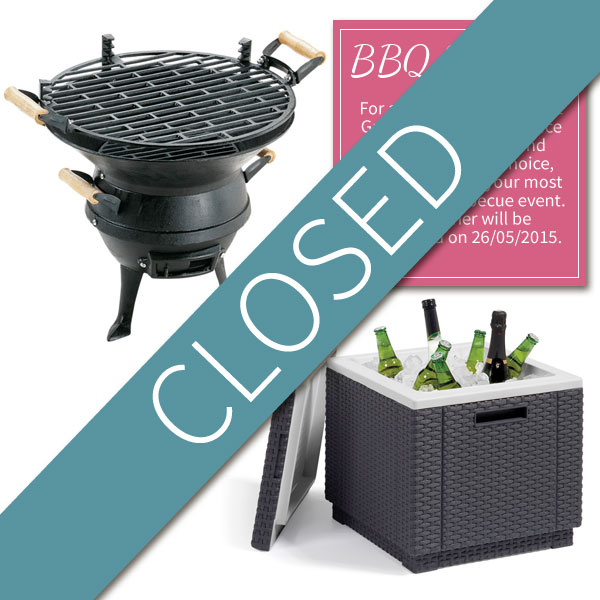 We would like to thank everybody that took part in our BBQ Mayhem competition. You did not disappoint in delivering us hilarious disaster stories! Choosing a winner for this competition was both difficult and enjoyable, but in the end, we had to award James Mullen for his tactical use of a dropped burger!
Once during a family BBQ I accidentally dropped one of the burgers on the ground when I was flipping them over. Nobody saw so I gave it to my mother-in-law (aka devil woman).
Brave move, James! We just hope your Mother-in-law doesn't see this post. Enjoy your prizes!
Next time it could be you that is selected as the winner of one of our fantastic competitions. So, make sure you create an account with us to be amongst the first to hear about the next one.