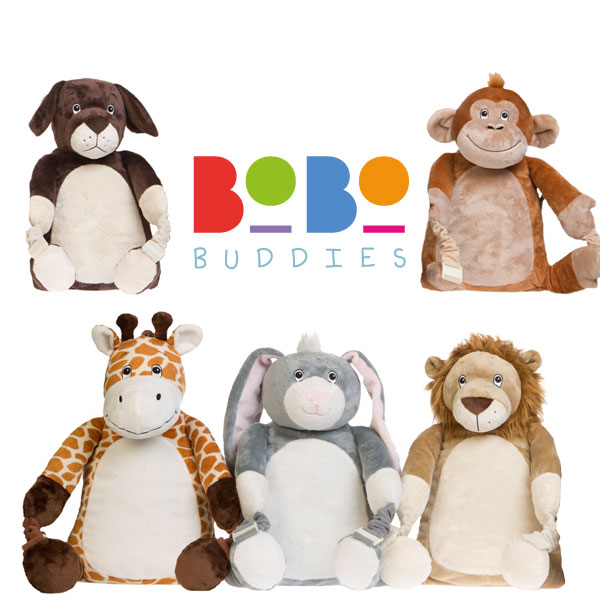 Bobo Buddies, the original all in one blanket backpack, are coming to Gardens and Homes Direct. Well, we're extremely excited to welcome Bobo Buddies as part of our new, wider collection for 2015.
Cosy, colourful and delightfully named, Bobo Buddies are a series of animals that are available to buy as Bobo blankies, blanket backpacks and toddler backpacks with reins. These soft, cuddly toys are perfect for your little ones and will certainly last for years to come.
The Bobo Buddies Story…
According to Bobo Buddies founder, James Roupell, 'Nicknamed Bobo as a child, I had a toy that went everywhere with me . . . It wouldn't leave my side. Then I grew up and wanted to create a range of fun and functional toys that were softer, cuter and more practical . . . Bobo Buddies was born.'
Oh, and he even slayed the entire den of dragons after refusing to be tempted by their lucrative offers! Not bad, eh?
Bobo Blankies
Supplied with a wrist strap so it cannot be dropped or lost, our Bobo Blankies are suitable from birth onwards.
Choose from Mungo, Roary, lupo, Raffy and Hiphop the bunny!
Blanket Blackpack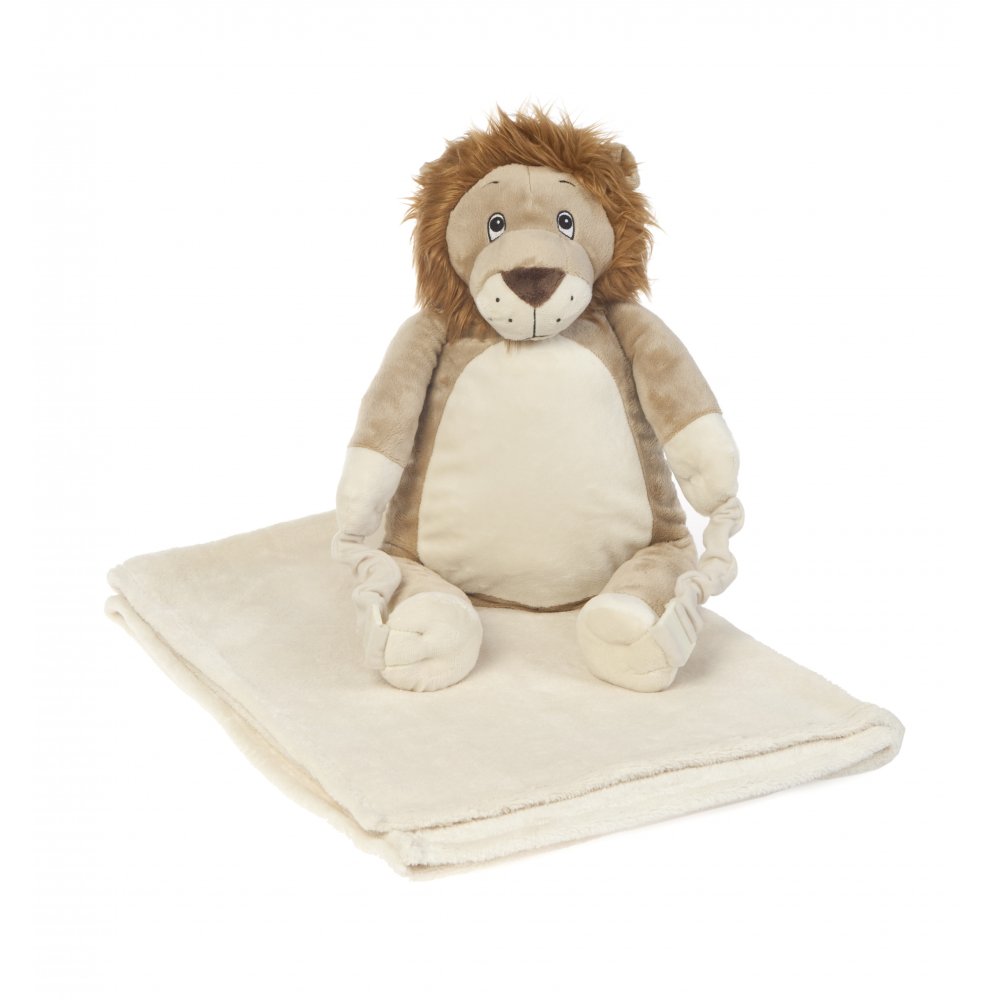 This backpack, pillow and blanket combination is part of the original all in one blanket backpack.
Suitable from ages one and above, each backpack is supplied with elastic straps so they can be carried everywhere. Use the buddy's tummy as a pillow when feeling sleepy, and even when the blanket isn't inside as well.
Toddler Backpack with Reins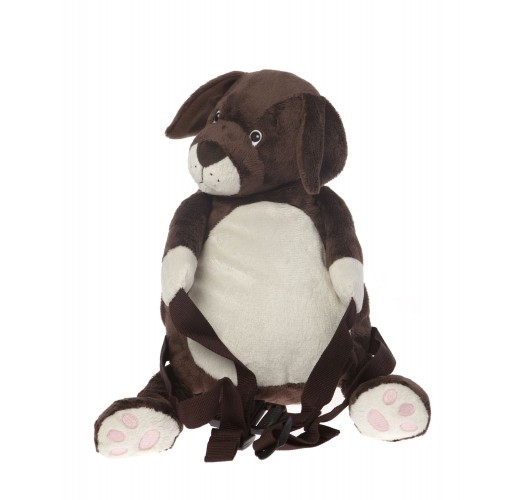 Super cute, yet extremely functional, the Bobo Buddies backpack with reins is perfect for keeping your curious toddlers safe and secure.
Make sure you use your buddy's tummy to store all teeny-tiny bits and bobs.
Our full collection of Bobo Buddies are available to purchase from our website right now. Click here to view, but hurry, stock is extremely limited!